Exploding pumpkin in chemistry class injured Noble Charter student: suit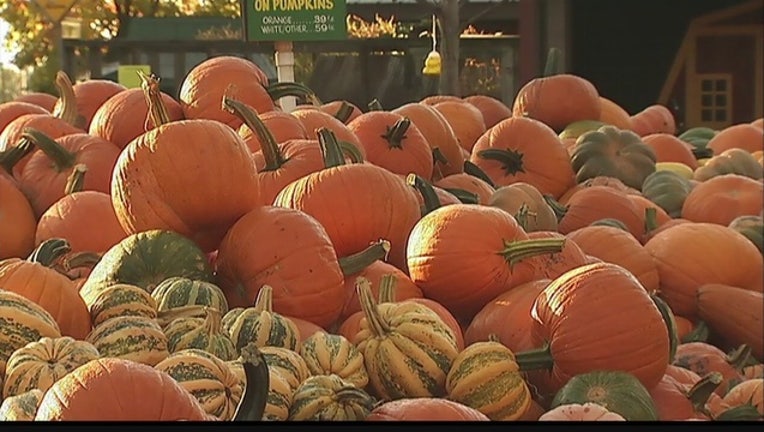 article
CHICAGO (STMW) - A chemistry class demonstration at a Near West Side high school on Halloween 2014 ended with a student injured by an exploding pumpkin, a newly filed lawsuit alleges.
The four-count suit was filed Tuesday in Cook County Circuit Court by Bryanna Romero, who was a student at UIC College Prep in October 2014.
Romero's suit alleges that during her chemistry class on Oct. 31, 2014, her teacher tried to show the chemical reaction between boric acid and methanol when the two were placed inside a pumpkin.
During the demonstration, the teacher "created a chemical explosion" that injured Romero's eyes and face, the suit stated.
The teacher who allegedly performed the demonstration — also named as a defendant — is still employed at the school, according to UIC Prep's website.
A spokesperson for the Noble Network of Charter Schools declined to comment on an unresolved legal matter.
The suit alleges negligence, willful and wanton conduct and violations of the Eye Protection in Schools Act. It seeks an undisclosed amount in damages.