Fake GoFundMe page for teen athlete who died leads to arrest of Georgia man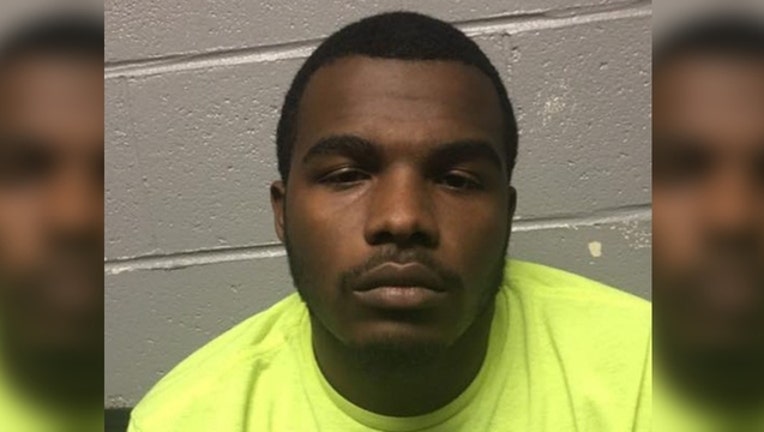 FOX News -- A Georgia man was arrested for creating a fake GoFundMe page using the recent tragic death of a high school football player to solicit funds illegally, authorities said.
Justus Hughley is accused of opening the bogus account on the crowdfunding platform after the death of Dylan Thomas during a Sept. 28 game in Zebulon, Georgia. The 17-year-old boy suffered a traumatic brain injury, Fox News reported last month.
Hughley, 22, of Upson County, Georgia, claimed to be raising money on behalf of the boy's family, the Pike County Sheriff's Office said Friday.
"A bank account in Iowa was used by the suspect to attempt to transfer the money from GoFundMe to his personal account," the sheriff's office said. "Fortunately the transaction was reported as fraudulent and no money was received by Hughley."
The Atlanta Journal-Constitution reported that it's unclear how much money Hughley had raised before the fake GoFundMe page was shut down.
Investigators said they linked Hughley to the fraudulent GoFundMe page after a lengthy investigation. They served several subpoenas as part of the probe.
Hughely has been charged with computer theft.
He has been jailed, pending a bond hearing.