Fake IRS calls rank highest on list of scams in 2016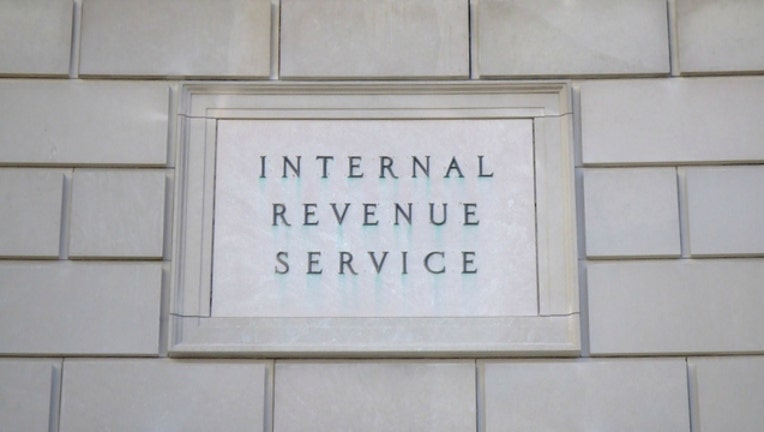 article
(SUN TIMES MEDIA WIRE) - Tax scams remain at the top of the list on the Better Business Bureau scam tracker, despite police raids at call centers to stop the fraud.
A huge drop in tax scams came after a September police raid in Mumbai, India, according to BBB. Despite this, it still remains the number one scam nationally and in Illinois. The bureau plans to keep a close watch during tax season when they could see a resurgence of this crime.
In 2016, the top three schemes involved fraudulent IRS calls, debt collection and sweepstakes scams, according to the BBB. These scams were also the top three in 2015.
New to the top ten list this year were online purchase scams, phishing scams, and employment scams, the BBB said.
In Northern Illinois, researchers noticed a trend in fake utility workers or security system workers, according to the BBB. There were also reports that counterfeit utility company vests were being sold at Chicago summer festivals.
The list was based on more than 30,000 scam reports filed by consumers on the BBB website. The scam tracker is a free tool that was launched in 2015.
"These scams continue because they are successful enough to make it worthwhile for these thieves to keep trying to con people out of money. There is a science to scams, and it may surprise you to know that scammers use many of the same techniques as legitimate sales professionals. The difference, of course, is that their pitch could cost you a foturne," said Steve Bernas, Northern Illinois BBB president and CEO.