Family agrees to $1.1M settlement in WWII veteran's death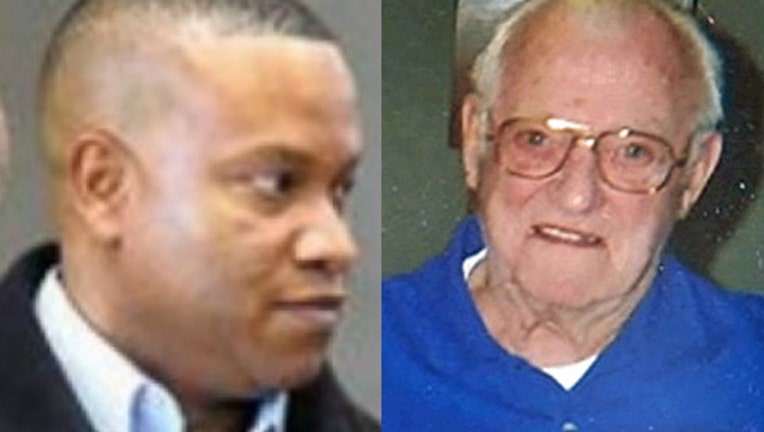 article
MARKHAM, Ill. (AP) - Court documents show relatives of a 95-year-old World War II veteran who died after being shot with a beanbag gun by a police officer, who was trying to disarm him, have agreed to a $1.1 million wrongful death settlement.
Park Forest Police Officer Craig Taylor responded in July 2013 after an assisted-living facility staff member reported John Wrana Jr. had become combative. Wrana was shot five times with the beanbag gun before he dropped the knife he was wielding. He died hours later of internal bleeding.
Sharon Mangerson, Wrana's stepdaughter and executor of his estate, had filed a $5 million wrongful death lawsuit in 2014 alleging, among other things, that Wrana's civil rights were violated.
Park Forest recently agreed to a $1.1 million settlement, with $800,000 covering legal fees and costs and the rest going to family members. The federal judge overseeing the case signed off on the agreement on May 12, the Daily Southtown newspaper reported.
As part of the agreement, none of the defendants named in the lawsuit, including Taylor, will admit liability or wrongful conduct in connection to Wrana's death.
The attorney representing Wrana's family said Monday that he couldn't comment on the settlement, partially because no final written order had yet been entered.
Taylor testified during his trial that he feared for his life and those of fellow officers when Wrana raised the knife.
A Cook County Circuit Court judge agreed that the use of force was reasonable and that Taylor's actions weren't criminal. The judge acquitted Taylor of a single count of felony reckless conduct in connection with the shooting in February 2015.