Family finds 'shocking' hidden camera in Airbnb's smoke alarm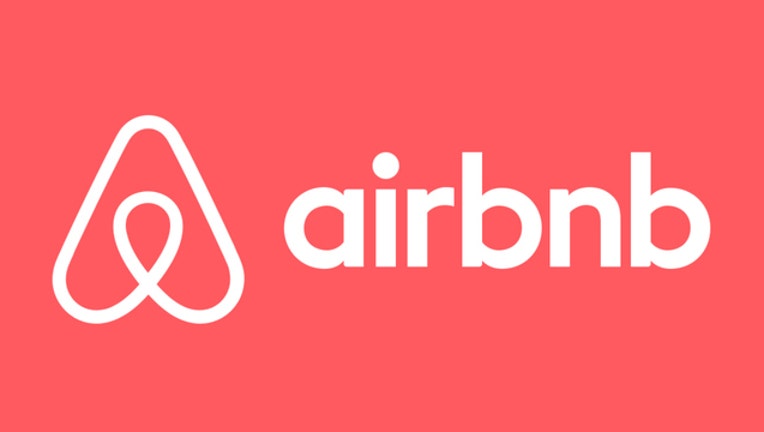 FOX NEWS - A New Zealand family was shocked to find a camera hidden in the smoke alarm of their Airbnb during a vacation in Ireland, which the father of the clan discovered as he was connecting his cell phone to the Wi-Fi.
On April 1, Nealie Barker took to Facebook to share the frightening tale, detailing that she, her husband Andrew and their five children are "avid" Airbnb users who "love" the platform — though the hidden camera spooked them into finding alternative lodging for the duration of their trip.
Barker shared two photos to the social platform, one of the surreptitious smoke alarm and a smiling shot of her kids, which her husband was able to take from the concealed camera.
The mom told Kiwi media outlet Stuff that her family had booked a three-day stay in Ireland beginning on March 3, when her husband – who works as an IT consultant – noticed something was amiss.
"He scanned that device's ports and found the live video feed. We were all watching ourselves on his mobile phone," Barker said of the horrifying find. The camera offered a view of the living room, dining and kitchen area.
"We have encountered lots of weird and wonderful things and like to think we take most things in our stride," she continued. "However this was shocking."
Get updates on this story from FoxNews.com.