Family seeks answers from Rockford funeral home after van holding man's body was stolen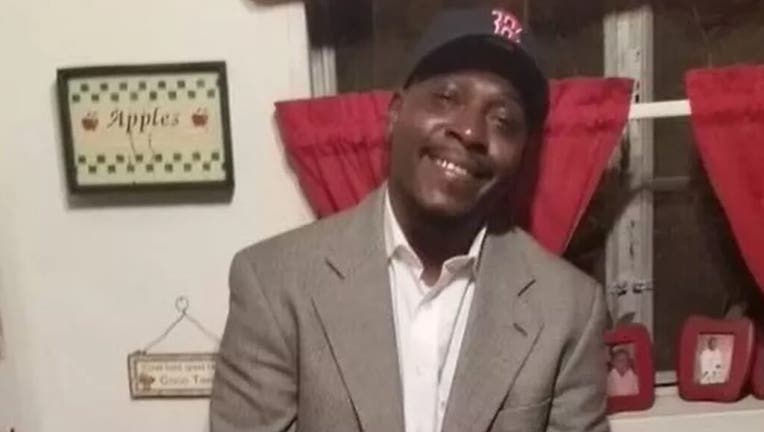 article
ROCKFORD, Ill. - When Ed Brown was informed that a van containing his brother's body had been stolen from a funeral home in Rockford over the weekend, he was incensed.
And when the van was located in Chicago without the body his thoughts went to a dark place. He didn't think that he would ever see his brother again.
"I was thinking what are they trying to do, steal his organs or something like that," Brown said. "We thought we would never find him, that maybe they threw him in the lake."
The van was outside the Collins & Stone Funeral Home when it was stolen Saturday afternoon, according to Rockford police. The body of Ed's brother Curtis Brown, 47, was in the cargo area of the van. The van was found Sunday, but the body was missing.
Authorities were able to locate Curtis Brown's body Monday in the 8200 block of South Manistee Avenue in South Chicago. His body was transported back to the Winnebago County Coroner's Office in Rockford.
SUBSCRIBE TO FOX 32 ON YOUTUBE
Police announced Wednesday that a suspect has been charged in connection with the theft. Deon Howard, 23, of Rockford, is charged with unlawful possession of a stolen vehicle and abuse of a corpse.
Ed Brown and the rest of the family were relieved when Curtis' body was found, he said. But they are still seeking answers from the funeral home as to how the van was stolen in the first place, and why his brother's body was still inside. 
"They're not being transparent with us to let us know what happened," Ed Brown said.
In 2021, Brandy Collins, director of the funeral home, was placed on probation for two years and fined $10,000 for "unprofessional conduct, failure to account for personal property and aiding and assisting unlicensed practice," according to the Illinois Department of Financial and Professional Regulation.
Collins & Stone didn't immediately respond to a request for comment. The family is exploring all their legal options, Ed Brown said.
They are now working on sending Curtis Brown to his final resting place in Mississippi, where he grew up and most of his family still lives, Ed Brown said. Curtis moved to Rockford about six years ago with an aunt.
Curtis Brown died of natural causes while he was at work Jan. 20, according to a GoFundMe page set up by the family. He leaves behind 12 children and four grandchildren, his brother said.
Ed Brown described his older brother as a "loving and caring person" who loved everybody in his family.
"He was a jokester, he made everybody laugh, everybody loved being around him," Ed Brown said. "He was just an all-around good guy."
Ed Brown said the family is eager to get Curtis to Mississippi so they can put the incident behind them.
"I just want to have his funeral service and get it out of the way so he can rest in peace," Ed Brown said.
Collins & Stone Funeral Home Director Brandy Collins released the following statement: "We strive to lessen the burden of bereaved families as they face a very difficult time and we work diligently to comply with standards of regulations that apply to the funeral home profession. Our goal is to always provide quality services that our community has come to expect from us. We will continue to partner with law enforcement and look forward to justice being served. Our sympathy and sincere prayers are with the family and friends affected by this crime."