Family: Teen with bipolar disorder missing from Northwest Side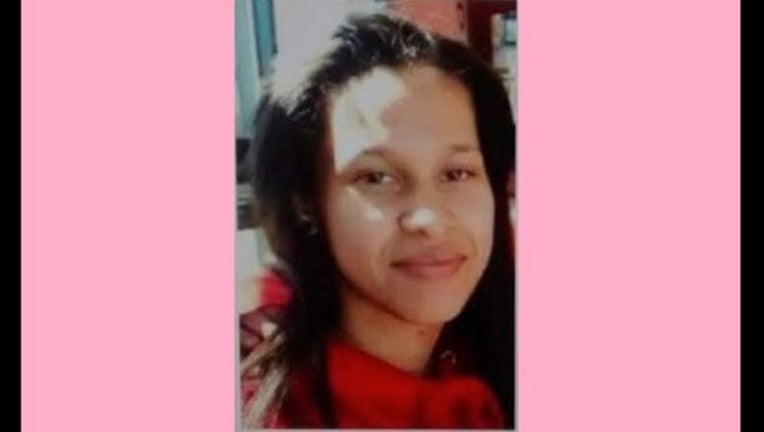 article
CHICAGO (STMW) - The mother of a 16-year-old girl who suffers from bipolar disorder is asking for the public's help in finding her daughter, who went missing from the Northwest Side last Saturday.
Destiny Torruella, 16, was last seen in the area of Portage and Jefferson parks before leaving to sleepover at a friend's home Sept. 19, according to a statement from her mother, Marisol Cruz.
Torruella is a 5-foot, 110-pound Latina girl with dark brown eyes and hair with a tattoo of the name "Evelyn" on her right hand, Cruz said.
"My daughter was diagnosed with bipolar disorder, [and] she needs to see a therapist to start taking medication for her illness" Cruz said.
Anyone with information should call (872) 203-4218.