Father of Semaj Crosby sues mother, social service contractor after her death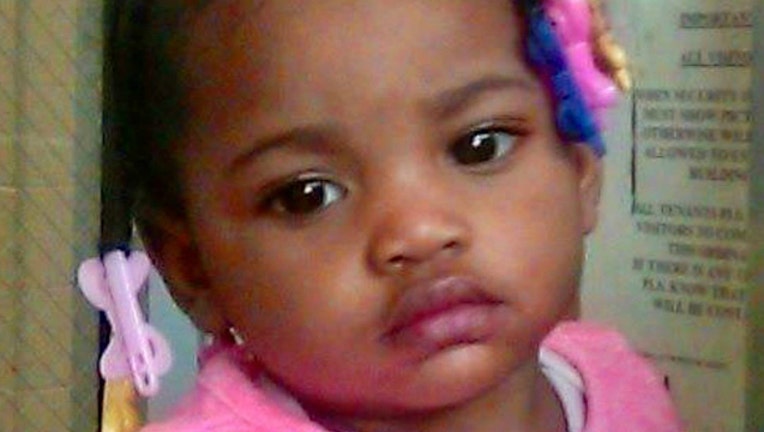 article
CHICAGO (AP) - The father of a 17-month-old suburban Chicago girl whose death in 2017 was ruled a homicide has filed a lawsuit against the girl's mother and a social service contractor.
The lawsuit filed Tuesday in Cook County Circuit Court by the father of Semaj Crosby alleges Children's Home & Aid Society of Illinois failed to take steps to remove the child from the Joliet Township home of Sheri Gordon. James Crosby claims the nonprofit's staff found the child and her siblings living in filth the day before Gordon reported her missing.
Semaj was found dead on April 27, 2017 shortly after DCFS closed an investigation into whether she was being neglected. Her body was found under a couch. Autopsy results indicate the toddler was suffocated.
No charges have been filed in connection with Semaj's death.
Officials from Children's Home & Aid declined to comment, and neither Gordon nor her attorney could be reached.