FBI: Man robs fourth bank in five tries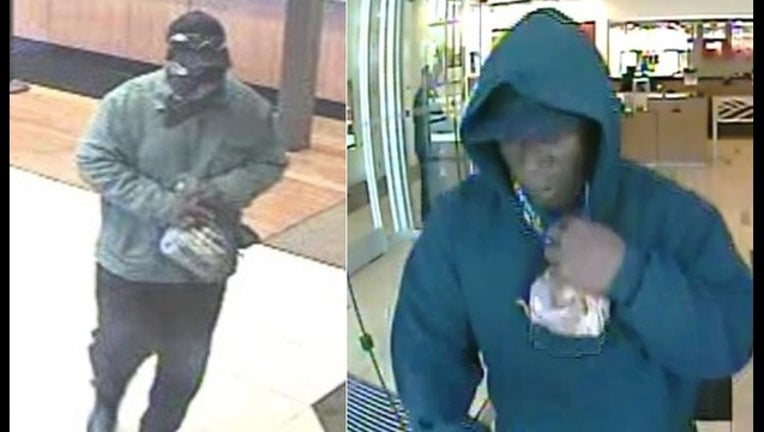 article
CHICAGO (STMW) - A man robbed a West Pullman neighborhood bank Friday morning on the Far South Side in his fourth successful heist since July, according to the FBI.
The 5-foot-10, 200 to 220-pound black man walked into the Chase Bank branch at 11721 S. Halsted St. just before 11 a.m., demanded cash and then took off, according to Chicago Police and the FBI.
He was wearing dark sweatpants, a hooded Chicago Bears sweatshirt and a black and white bandana over his face, authorities said. He's thought to be in his late 30s or early 40s.
The robbery came two days after the same man made a failed bid to hold up the Bank of America branch at 5601 S. Kedzie Ave. about 11:15 a.m. Wednesday, authorities said.
He is suspected in three other Southwest Side robberies that happened Sept. 29 at the Chase Bank branch at 8340 S. Kedzie Ave.; Sept. 14 at the Byline Bank branch at 4050 S. Archer Ave.; and July 1 at the Byline branch at 4658 S. Kedzie Ave.
Authorities have not disclosed how much money the robber has made off with. He hasn't shown a weapon in any of the incidents.
Anyone with information should call the FBI at (312) 421-6700.