Feds: Chicago youth basketball coach made child pornography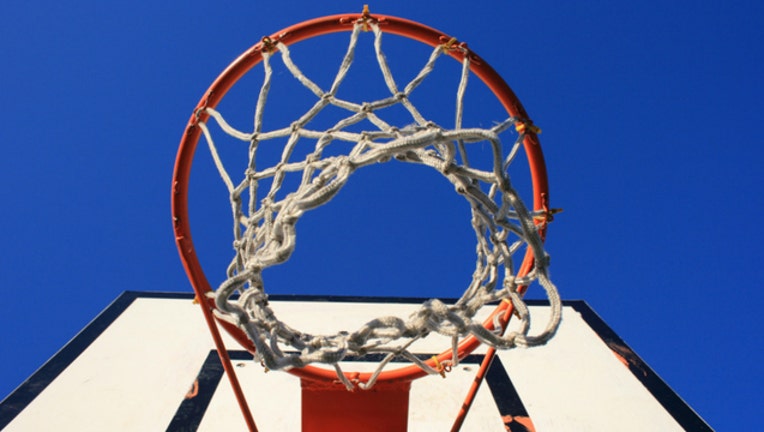 article
CHICAGO (SUN TIMES MEDIA WIRE) - A Chicago youth basketball coach paid boys to be photographed and video-recorded while engaging in sexual acts, federal prosecutors allege.
Bradley J. Ames, 35, was charged with four counts of producing child pornography, one count of conspiracy to produce child pornography and one count of knowingly receiving child pornography, according to a statement from the U.S. Attorney's office.
Ames and an uncharged co-conspirator paid minor boys between $100 and $650 to be photographed and recorded on video while engaging in various sex acts, according to federal prosecutors. Ames and the co-conspirator then transmitted the photos and videos over the internet.
The pair met most of the victims online after Ames' co-conspirator set up a Facebook page for a fake girl named "Hannah," and used it to encourage boys to share photos and information about themselves, according to prosecutors. They then asked for sexually explicit photos and videos of some of the boys.
Ames also met at least one of his victims through a boy he met while coaching youth basketball, prosecutors said. Ames provided the boy's Facebook page to the co-conspirator to contact him as "Hannah."
Prosecutors allege Ames also sometimes paid the co-conspirator to engage in sexually explicit conduct with the minors.
Ames is scheduled to be arraigned before Judge Jeffrey T. Gilbert at 1:45 p.m. on June 15.