Feds dispute claim ex-Rep. Mel Reynolds can't prepare for trial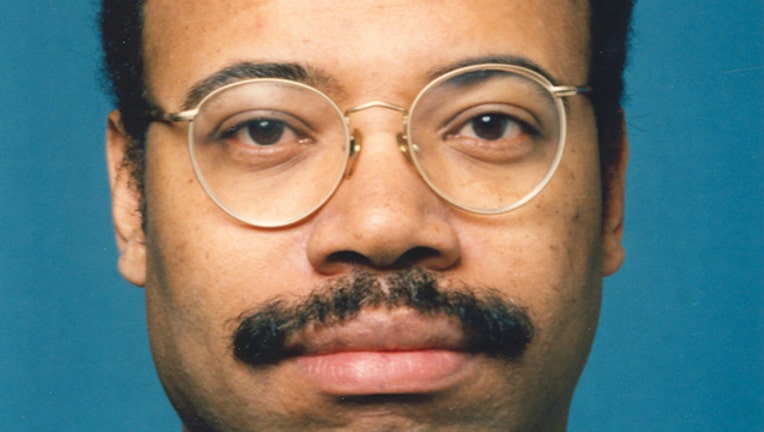 article
CHICAGO (AP) - Prosecutors are disputing former U.S. Rep. Mel Reynolds' claim that he can't adequately prepare for trial on misdemeanor federal tax charges from jail and will be forced to change his plea to guilty.
A prosecution filing Friday in Chicago federal court says Reynolds has access to a jail library, computers and other materials he needs.
Reynolds represents himself. He told a judge he's held in solitary confinement and can't access areas of the jail to prepare his defense.
Prosecutors say Reynolds asked to be in protective custody and has at least an hour a day to use the library and computers, but has declined to leave his cell sometimes.
They say if Reynolds wants to voluntarily plead guilty, the government won't object.
A status hearing is scheduled for May 19.