Feds: Owners of 5 Chicago area restaurants facing tax charges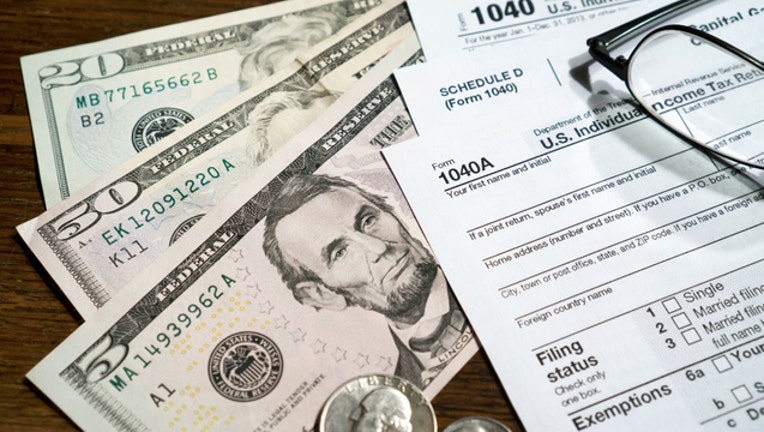 CHICAGO (Sun-Times Media Wire) - The owners of five restaurants in the Chicago area are facing federal charges after allegedly filing false tax returns.
The restaurant owners avoided paying their full federal tax bills by reporting gross tax receipts that were substantially lower than the true amounts, according to a statement from the U.S. Attorney's Office for the Northern District of Illinois. An investigation, which is ongoing, has focused on the owners' use of sales suppression software and other techniques to manipulate the receipts.
Shuli Zhao, 59, of Westmont, the owner of Katy's Dumpling House in Westmont; Chun Xu Zhang, 42, of Aurora, the owner of Sushi City in Downers Grove; Quan Shun Chen, 53, of Chicago, the owner of Hunan Spring in Evanston; Sandra Sanchez, 44, of Morton Grove, the owner of Cesar's Tacos on North Clark Street; and Israel Sanchez, 43, of Chicago, the owner of Cesar's on North Broadway, have all been charged.
"These charges send a clear message that restaurant owners who choose to illegally underreport gross receipts will be held accountable," U.S. Attorney John R. Lausch, Jr. said in a statement. "Recovering funds for the federal treasury is a top priority in our office.
Zhao, Zhang and Chen were charged in indictments returned Tuesday, prosecutors said. Zhao allegedly underreported gross receipts for the calendar years 2013 to 2015, Zhang for fiscal years 2012 to 2015 and Chen for fiscal years 2012 to 2015 and calendar years 2015 and 2016.
Sandra and Israel Sanchez were charged Tuesday for underreporting gross receipts in 2012, prosecutors said.
Their arraignments in Chicago have not been scheduled, prosecutors said.