Feds step up pressure on sanctuary cities including Chicago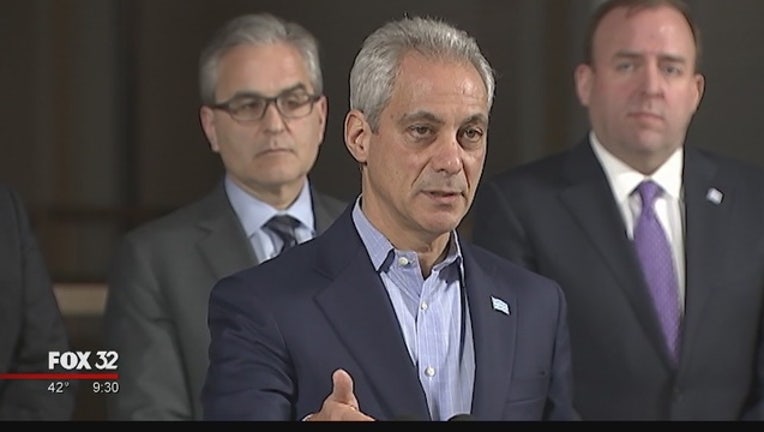 article
CHICAGO (AP) — Mayor Rahm Emanuel says Chicago won't abandon its values as a welcoming city to immigrants despite renewed pressure from the Justice Department to cooperate with immigration authorities.
Federal officials sent letters Wednesday to 23 jurisdictions warning the department could use subpoena power to provide documents showing they aren't withholding information about the immigration status of people in custody. The Justice Department has threatened to deny grant money from communities refusing to share information.
Emanuel says the "legal threat" undermines public safety by driving a wedge between immigrant communities and authorities. Emanuel spokesman Adam Collins says Chicago complies with the law and has previously supplied documents. If asked, he says Chicago would likely do so again, including a federal court decision about the grants in the city's favor.
Like other mayors, Emanuel skipped a Wednesday White House meeting.