Feds want 13 years in prison, $4.5M fine for man who set fire at FAA facility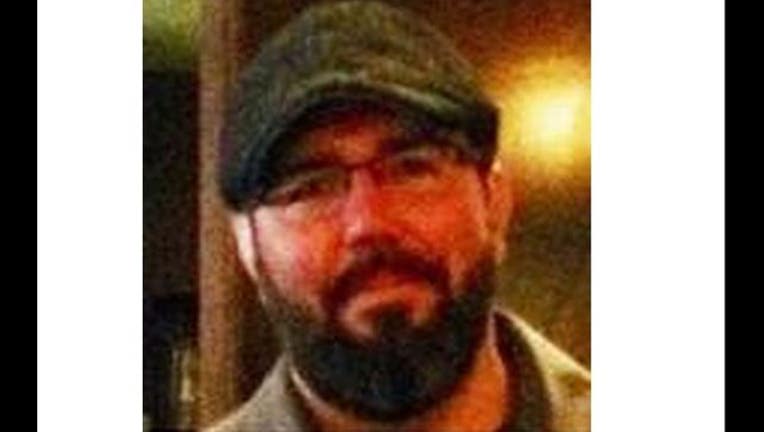 article
CHICAGO (FOX 32 News) - When Brian Howard set a fire at an FAA radar facility in Aurora in a failed suicide attempt in 2014, he caused "one of the most severe disruptions to air travel in recent memory," federal prosecutors said in a sentencing memorandum.
But while his "crime was potentially catastrophic," the defendant is not "a hardened criminal," prosecutors said in recommending a sentence of 13 years in prison and fine of $4.5 million.
Ten years of the sentence are mandatory under federal guidelines.
Attorneys for the the 37-year-old Naperville resident, who pleaded guilty in May to willfully disabling an air navigation facility and likely endangering flights; and setting a fire to do so, are asking for a sentence of just over 10 years.
On Sept. 26, Howard, who was employed as a contractor by the FAA, walked into the air traffic facility in Aurora, cut telecommunication wires and set a fire, before cutting his throat and wrists.
The sabotage stranded thousands of air travelers and disrupted flights across the county for several days. It disabled the facility for two weeks, and caused the FAA to reassess its backup systems. Federal prosecutor have estimated the damage at over $100 million.
Howard "attacked a critical piece of infrastructure in our nation's air space" … "to lash out at an employer he perceived as wasteful and incompetent, and government employees he accused of being lazy and useless," prosecutors wrote in the memorandum filed Thursday.
"Defendant knew what he was doing, and he understood the consequences of his actions. … He targeted a precise location at the facility that he knew would render air traffic controllers unable to communicate with airplanes and would disable the radar they use to safely guide airplanes … Defendant admitted that his actions increased the risk to aircraft. Put simply, defendant achieved his goal of lashing out at his employer in a way that would have a substantial impact."
Federal guidelines call for up to 30 years in prison for Howard, but "sentencing must take into account mitigating evidence," prosecutors said.
They cited his lack of criminal history, being "a valued employee before the attack," military service and "supportive family."
Howard "was attempting to end his own life at the time of his crime. Defendant's actions appear to be an isolated incident. But they could have had horrific consequences."
While Howard's attorneys have called for a sentence of just one day, in addition to the mandatory 10 years, prosecutors wrote that, "In a time when air travel remains vulnerable to attack, defendant's crime demands a sentence that provides just punishment and affords adequate deterrence to others who may be considering "lashing out" at the government, whatever the target or motivation."
In the defense's sentencing memorandum, attorneys pointed out that Howard, because of mental health problems, "snapped" and attempted to take his own life, while striking out an the employer he blamed for his "despair."
But they claim Howard did not try to endanger lives, selecting a time when relatively few planes would be in the air, and knowing that backup facilities would be able to prevent a disaster.
What both sides to agree on is that Howard needs mental health treatment.
After the hearing in early May at which Howard pleaded guilty, his attorney, Ron Safer, said the plea would allow Howard to be transferred to a prison capable of treating his mental health problems.
He is currently being held at the Kankakee County Jail, which offers no mental health services.
Safer said his client was "extremely remorseful that he caused inconvenience" and was "suffering" because he was not getting mental health treatment.
In the defense memorandum, attorneys said Howard suffered from severe depression and sleep apnea, and wished to continue his treatment.
In its memorandum, the government is calling for three years of supervised release after the prison term is completed, three years during which Howard must continue to receive mental health and substance abuse treatment; remain drug- and alcohol-free; and remain employed or be sentenced to community service.
Sentencing is scheduled for Sept. 11.