Feds: Woman stole nursing home residents' identities for tax refunds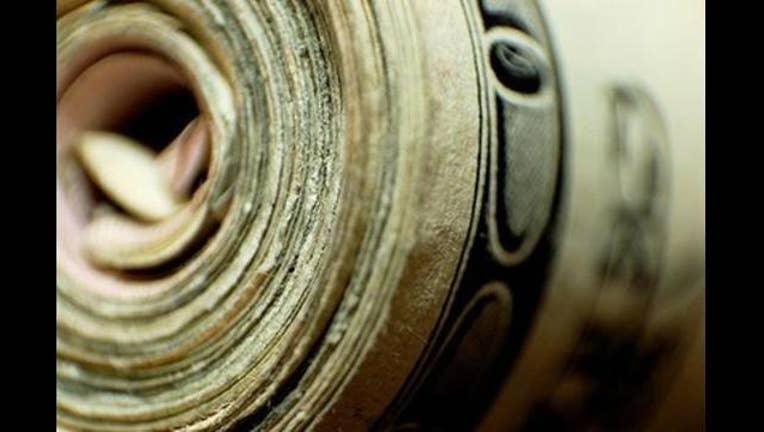 article
CHICAGO (STMW) - A Chicago woman is accused of stealing the identities of several nursing home residents in order to claim refunds from their tax returns, federal authorities said Monday.
Shantell Winters, 28, was charged in an indictment last Thursday with 12 counts of wire fraud, three counts of identity fraud, and one count of filing a false claim against the United States, the U.S. Attorney's office said in a statement.
Between late 2009 or early 2010, until 2012, Winters prepared and electronically filed a dozen individual federal income tax returns made out in other people's names, the indictment alleges.
Some of the individuals knowingly allowed Winters to use their information to file returns and claim refunds, federal prosecutors said. However, several others—including some residents of a nursing home—had no idea their identities were being used.
The indictment further claims Winters created fraudulent W-2 forms for corporate entities. The tax returns also included false amounts of income, deductions and losses, wages and other information.
Each wire fraud count carries a maximum sentence of 20 years in prison, the statement said.
Winters is scheduled to appear for arraignment Thursday before U.S. District Judge Matthew Kennedy.