Female Dallas cop who killed man in his home charged with manslaughter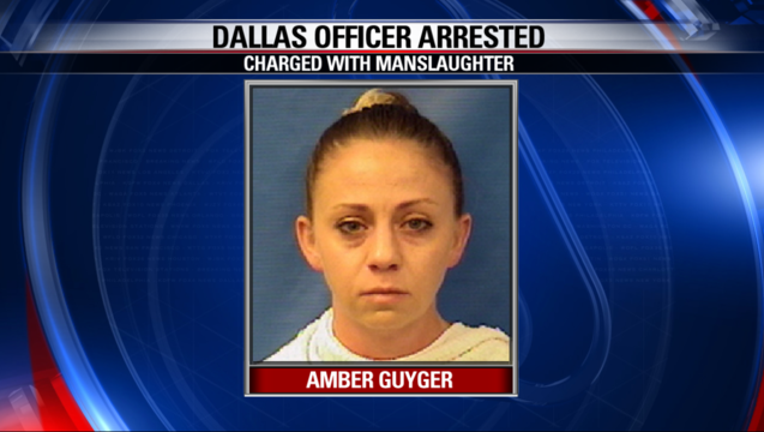 article
FOX NEWS - A white Dallas police officer who shot and killed a black man in his apartment after she mistook it for her own has been arrested and charged with manslaughter, authorities said Sunday.
Officer Amber Guyger, 30, was booked into the Kaufman County Jail Sunday evening after Texas Rangers arrested her in connection with the shooting of 26-year-old Botham Jean.
Investigators say that Guyger, a four-year veteran of the Dallas Police Department, shot Jean at around 10 p.m. Thursday, when she returned to her apartment building in the South Side Flats following her shift. She reported the shooting to dispatchers and she told officers who responded that she had mistaken Jean's apartment for her own.
Members of Jean's family questioned Guyger's explanation for the shooting and claimed that the fact she had remained free days after the shooting showed she was receiving favorable treatment.
"If it was a white man, would it have been different?" Jean's mother Allison asked Friday. "Would she have reacted differently?"
Dallas Police Chief U. Renee Hall said the officer's blood was drawn at the scene so that it could be tested for alcohol and drugs. Investigators haven't released the results of those tests.