Fiat Chrysler recalls nearly 1.8 million trucks for shifter problem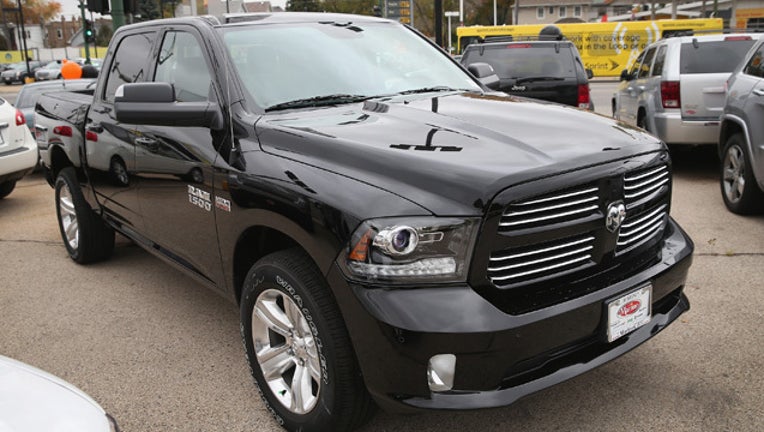 article
DETROIT (AP) - Fiat Chrysler is recalling nearly 1.8 million Ram trucks mainly in North America because they can be shifted out of park without the driver's foot on the brake or possibly without the key in the ignition.
The recall is mainly in North America and largely covers heavy-duty trucks. All have shifters on the steering column.
Included are certain 2010 through 2017 Ram 2500 and 3500 pickups, many 2011 through 2017 Ram 3500, 4500 and 5500 chassis cabs, and 2016 and 2017 Ram 3500 chassis cabs that weigh less than 10,000 pounds. Also covered are some 2009 through 2017 Ram 1500 pickups. Trucks from 2017 built after Dec. 31, 2016 are not included.
The company says the brake-transmission shift interlock device can fail due to long-term exposure to high interior temperatures linked to an electrical problem. That can let the shifter move out of park without the brake pedal being pressed or without a key in the ignition. The problem increases the risk of the trucks rolling away accidentally.
FCA says it knows of seven injuries that may be related, plus a small, unspecified number of crashes. The company says drivers should always use parking brakes as a safeguard.
Fiat Chrysler is working on a fix. Owners will be notified when service is available. Customers with questions can call (866)-220-6747.