Fitness trackers accidentally details US military base, troop global locations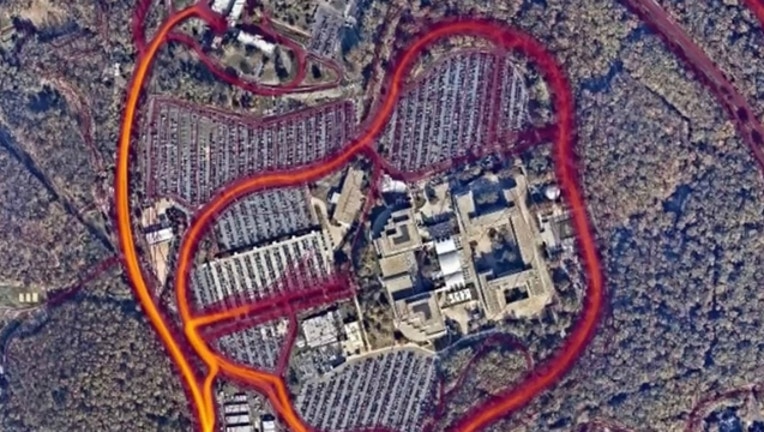 article
FOX NEWS - Data from fitness trackers that clearly show the movement of personnel at U.S. military bases is sparking major concerns, with experts citing potential dangers to base security.
The data, collected by a host of fitness devices, has been shared by users with fitness tracker app Strava. However, a global "heatmap" of fitness data published by Strava has fueled worries that service members are sharing data about their movements, particularly in dangerous locations such as Afghanistan and Syria.
Movements around the sprawling Kandahar Airfield in Southern Afghanistan, for example, are clearly documented on the map. Stateside bases also show up on the map.
"DoD takes matters like these very seriously and is reviewing the situation to determine if any additional training or guidance is required, and if any additional policy must be developed to ensure the continued safety of DoD personnel at home and abroad," a Department of Defense spokesperson said in a statement emailed to Fox News.
The U.S. military conducts regular training for service members on data security, although the heatmap suggests that more attention needs to be paid to information privacy.