Five carjack Lyft driver at gunpoint, invade home in Markham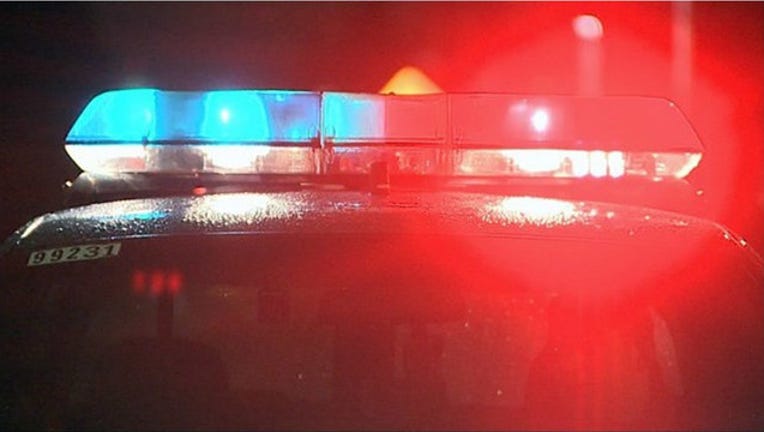 article
HAMMOND, Ind. (Sun-Times Media Wire) - A Lyft driver was carjacked at gunpoint Saturday afternoon in northwest Indiana, an incident that ended with five people in custody following a crash and home invasion in the south suburbs, police said.
It started about 2:45 p.m. in the 7400 block of Madison Avenue in Hammond, according to Hammond Police Lt. Steve Kellogg.
Four males requested a ride and at some point threatened the Lyft driver with multiple firearms, Kellogg said.
The carjackers then drove off in the stolen vehicle.
The car was spotted in the south suburbs, and after a pursuit involving multiple police agencies, it crashed into a tree in front of a home near 163rd and Hermitage in Markham, according to Markham police Chief Mack Sanders.
"The offenders, who were juveniles and adults, fled the scene and entered a residence that wasn't theirs," Sander said.
Markham police and other agencies "were able to take all the offenders into custody without incident," he said.
The residents of the home were not injured, but it was "definitely a traumatic event for them," Sanders said.
Five people were taken into custody, and a weapon was recovered, along with items stolen from the driver in Hammond, he said.
The suspects, all males, include two 15-year-olds, one 16-year-old and two 18-year-olds, Kellogg said.
Hammond police are expected to file charges in connection with the carjacking, while Markham police are will handle charges in relation to the home invasion.
A statement from Lyft said, "This is an incredibly frightening incident. We take the safety of Lyft drivers incredibly seriously, and have reached out to the driver to offer our support and assistance. We have deactivated the passenger's account, and stand ready to work with law enforcement on an investigation."