Flu deaths prompt warnings from victims' families as outbreak continues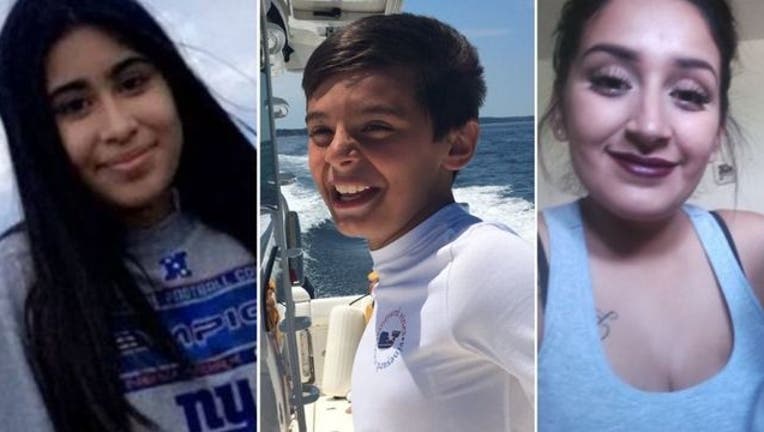 article
FOX NEWS - It doesn't matter if you run marathons or play sports, when it comes to the flu, no one is completely immune.
That's the warning families of flu victims and health officials are hoping to spread throughout this year's flu season as the epidemic continues to plague the U.S.
The flu is now widespread in every state except Hawaii and it has claimed the lives of at least 20 children, according to the CDC's latest report. California is being hit particularly hard, with reports of at least 27 deaths of people under the age of 65 in the state since October.
The virus that's predominating this year is Influenza A (H3N2), and that tends to be more severe. It affects the elderly and the very young, epidemiologist Lynnette Brammer, who leads the CDC's Domestic Influenza Surveillance Team, told Fox News.
But the flu can hit anyone.
"Sadly, we hear every year of people that were previously healthy and active and they get influenza and die and for reasons we don't understand," Brammer said. "[But] if you get sick and you're not getting better...call your doctor."
Brammer says we're getting "pretty close" to the peak of flu season, but flu activity is likely to continue for several more weeks.
As the nation continues to fight the illness, some families are sharing their stories in hopes of preventing others from facing similar tragedies.
"We want to...make a change in some way," Keila Lino, the mother of 12-year-old flu victim Alyssa Alcaraz, told Fox News. "It's not fair. We know it's not fair. We don't want revenge. We want changes."