Flying to work cheaper than living in the Bay Area for some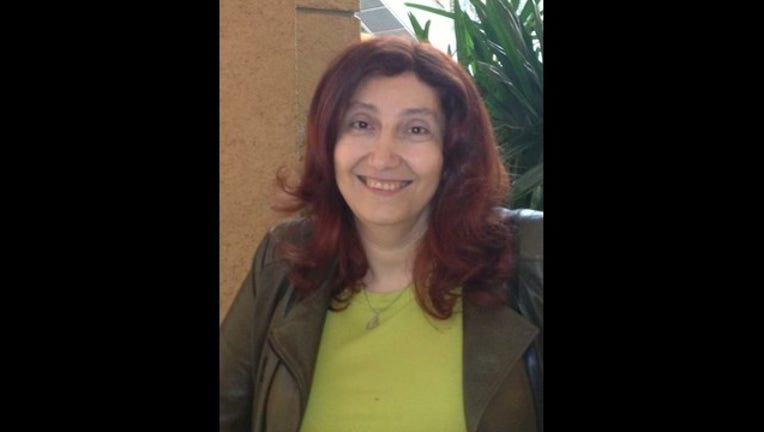 article
SAN FRANCISCO - So, you think you've got a crazy commute?
Twice a month, computer programmer Rebecca Heineman commutes from her home in Seattle to her new job in San Francisco by commercial plane. The 54-year-old bunks down at an Airbnb or a hotel for the work week and then heads home to her wife on Friday night.
"Right now I'm saving about $1,000 a month by doing what I'm doing,'' she said. "It's cheaper than if I got an apartment in San Francisco."
With the median rent in San Francisco for a two-bedroom apartment sitting at roughly $4,450, Heineman can't afford to relocate.
"Try to find me an apartment that is that well located in San Francisco for less than $6,000 a month,'' she said.
Her commute time is about four hours door to door and it costs her roughly $550 each roundtrip, she said.
She said it's better than moving to a city or town outside of San Francisco that would require her to sit in Bay Area traffic for hours.
In Seattle, she has a two-bedroom apartment in the shadow of the Space Needle and walking distance to shopping and restaurants for roughly $3,200 a month including utilities, she said.
 "When I went and looked for a comparable apartment in San Francisco, it was double,'' she said. "I wanted the same thing. Walking distance to everything."
Heineman isn't the only one relying on an air travel to get to work.
A Texas law firm recently shelled out $3 million on a 9-seat private jet to fly attorneys to clients based in the Bay Area.
The plane brings employees to Silicon Valley once a month, and it's cheaper than relocating their Houston attorneys to the Bay Area, according to Todd Patterson, a partner with the firm, Patterson and Sheridan.
Patterson said the idea for the plane was born out of challenges around client's legal budgets and employees cost of living costs.
"We recognize that the Bay Area is a great place to live and work, hence the high demand and resulting cost of living and doing business,'' he said. "We found one way (the plane) to manage and address all these difficult issues."