Follow the Stanley Cup's journey through the finals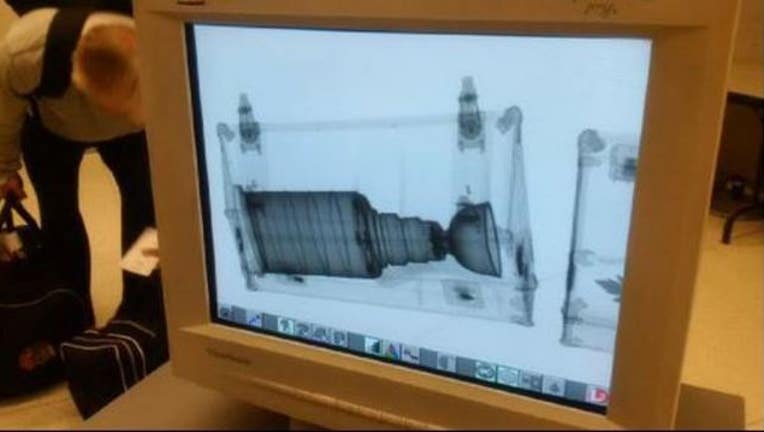 article
The Chicago Blackhawks are one win away from their third Stanley Cup title in six seasons. If the team wins Game 6 Monday night, they could clinch the title at home for the first time since 1938.
And just in case the Blackhawks win Monday night, the Stanley Cup made its way to Chicago earlier that morning.

Philip Pritchard, the Hockey Hall of Fame's Keeper of the Cup, tweeted Lord Stanley's journey through the airport and security.

"Going through security at airports is always fun. Especially with the #StanleyCup.," Pritchard Tweeted Monday morning.

You can follow Lord Stanley's journey by following Pritchard on Twitter.