Ford Heights Park District commissioner charged with kidnapping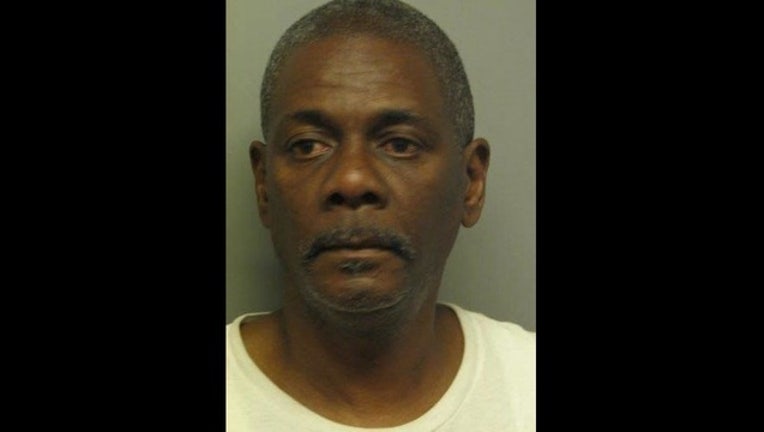 article
FORD HEIGHTS (Sun-Times Media Wire) - A Ford Heights Park District Commissioner has been charged with kidnapping a 9-year-old girl and chasing a group of children with a gun Saturday night in the south suburb.
About 9:45 p.m., Charles Howard invited the girl and three other kids to the front of his home in the 1500 block of Deer Creek Drive in Ford Heights, where he showed them a pair of 3-D smartphone goggles, according to a statement from the Cook County sheriff's office.
When the three other children left, the girl stayed behind at the 56-year-old man's house, sheriff's police said.
After a while, the group realized they hadn't seen the 9-year-old for some time and they started looking for her. When they asked Howard, he told them he didn't know where she was, police said.
Another group of juveniles looking for the girl found her in Howard's backyard, asleep on a lawn chair "with other items covering her," police said. They got her out, and she was later taken to a hospital for evaluation but didn't appear to be hurt.
When that group confronted Howard to ask what happened, he chased them down the street with a handgun, police said.
Police were called to the scene about 10:15 p.m. Howard was arrested and charged with aggravated kidnapping and aggravated unlawful use of a weapon. A judge set bond at $500,000 at a Monday hearing, and he is due back in court July 1.