Ford recalls 440K vehicles for fire risk, door latch trouble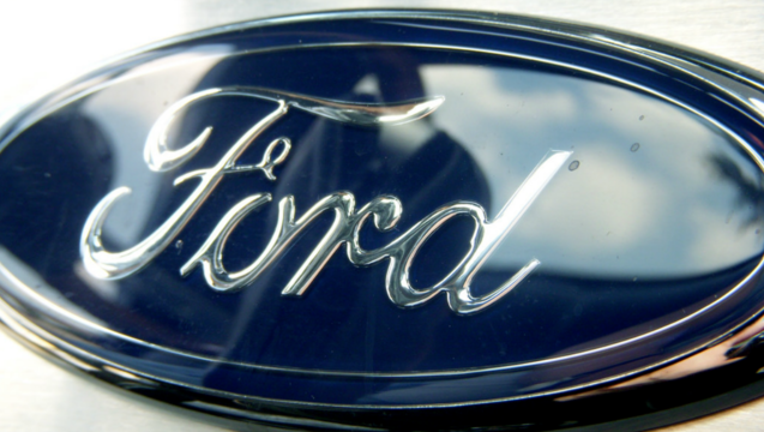 article
DETROIT (AP) - Ford is recalling more than 570,000 vehicles in North America and Europe to fix separate problems that can cause engine fires and doors to fly open unexpectedly.
The recalls will hit the company's bottom line in the first quarter of this year. Ford said in a Wednesday filing with securities regulators that the recalls will cut pretax earnings by $295 million.
The engine fire recall covers over 360,000 vehicles in North America and Europe. In North America it includes Escape SUVs from the 2014 model year, plus the 2014 and 2015 compact Fiesta ST, the 2013 and 2014 Fusion midsize car and the 2013 through 2015 Transit Connect small van. In Europe, the recall covers the 2010 through 2015 C-Max hybrid and Focus small car, and the 2013 through 2015 Transit Connect van. All the vehicles have 1.6-Liter four-cylinder turbocharged engines.
A lack of coolant circulation could cause the engine to overheat, causing a crack in the cylinder head, according to Ford. If that happens, pressurized oil can leak through the crack, and if it hits a hot surface, could cause and engine fire. The company says it has 29 reports of fires in the U.S. and Canada, but no injuries.
Owners can continue to drive the vehicles safely and park them in garages or other structures, spokeswoman Elizabeth Weigandt said. The company will mail customers instructions from the owner's manual on how to check and refill coolant. Dealers also will check coolant levels for owners. If vehicles leak coolant or overheat, they should be taken to a dealer, Weigandt said.
If parts are available, dealers will install a coolant level sensor and a warning light on the dashboard telling owners if the coolant level is low, Weigandt said. She did not know if the company will fix coolant leaks, but said she would check.
The company also is adding 211,000 vehicles to a 2015 recall to replace faulty door latches. That recall covers the 2014 Fiesta and the 2013 and 2014 Fusion and Lincoln MKZ. The expansion brings the total from the 2015 recall to nearly 757,000.
Door latches have been a major problem for Ford vehicles during the past two years, resulting in investigations by the National Highway Traffic Safety Administration and recalls of at least 3 million vehicles.
In the latest recall a pawl in the door latch can break, either stopping the doors from closing or causing them to open while the cars are being driven.
The company says it's unaware of any crashes or injuries involving the vehicles added to the 2015 recall.
Last year door latch recalls cost the company $640 million.
The cost of the latest recall is included in Ford's most recent earnings guidance, the company said in a filing with the U.S. Securities and Exchange Commission.