Former Chicago fire official faces misdemeanor over crash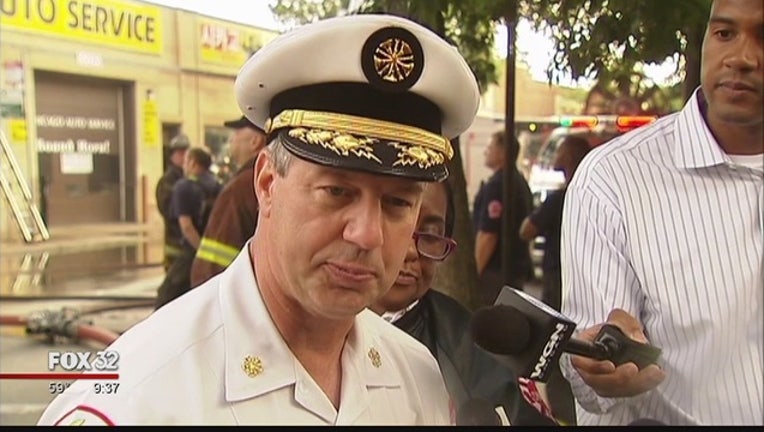 article
CHICAGO (AP) - Chicago police have charged the former third-ranking member of the Chicago Fire Department with misdemeanor drunken driving for crashing his city-owned SUV with a blood-alcohol level nearly twice the legal limit.
The charge filed Wednesday against former Deputy Commissioner John McNicholas came two days after the Cook County state's attorney's office declined to prosecute over the April 20 accident, saying it didn't meet the "legal elements of a felony."
After the crash in Lincoln Park, McNicholas wasn't given a Breathalyzer test until one was administered at fire headquarters more than three hours later. It revealed a blood-alcohol level of 0.154. McNicholas later resigned.
Police spokesman Anthony Guglielmi says a police internal affairs investigation is nearing completion.
It wasn't clear whether McNicholas has an attorney who might comment on his behalf.