Former Cook County sheriff's deputy sentenced to prison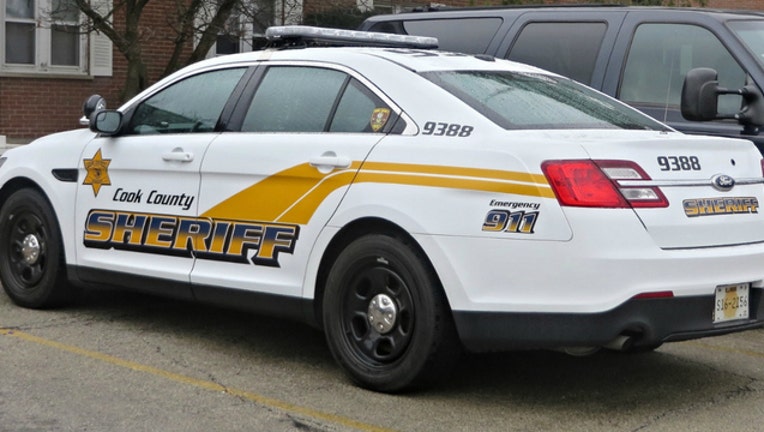 article
CHICAGO (Sun-Times Media Wire) - Without raising his voice, the judge looked at the man with the bowed head and marveled at how someone who'd been given awards for arresting drug dealers had himself become one, the Chicago Sun-Times is reporting.
"Yet, he became exactly that, a criminal — for greed," said U.S. District Court Judge Samuel Der-Yeghiayan said. "He did not need the money."
On Wednesday, Der-Yeghiayan handed former Cook County sheriff's officer Robert Vaughan a sentence of 7 1/2 years in prison for trying to rob a federal agent disguised as a drug dealer in November 2014.
Der-Yeghiayan called Vaughan's behavior "shocking and unconscionable."
A few minutes later, Vaughan — who is expected to start his prison term in late June — sat down on the back bench in the courtroom, buried his face in hands and sobbed quietly.
Vaughan and his partner, Stanley M. Kogut, were partners and members of a police anti-drug task force. But for about four years, beginning in 2011, the partners stole marijuana, cocaine and contraband cigarettes from drug dealers, which were then sold for cash, prosecutors said.
The crooked cops raked in about $300,000 from the drug sales, prosecutors said. Shortly after both were arrested, in 2014, Kogut hanged himself in his cell at the Metropolitan Correctional Center.
On Friday, Vaughan's attorney, Alan R. Brunell, portrayed his client as a dedicated cop whose life had veered off course after Vaughan witnessed a shooting following a high-speed police chase. Vaughan never got the mental counseling he needed and began drinking heavily, Brunell said.
"I apologize to my family for putting them through this," Vaughan, 45, said in court Friday. "I apologize to the people of Cook County for letting them down. I never intended to be on this side of the fence."
Vaughan, his hair snow white, said he went along with the plan to rob drug dealers because he felt "pressure" to do so and said he feared losing his job if he didn't participate.
Vaughan had faced a range of seven years to nine years in prison.
"It is hard to overstate the egregiousness of this offense," said Assistant U.S. Attorney Sunil Harjani.