Former CPS basketball player charged in gun case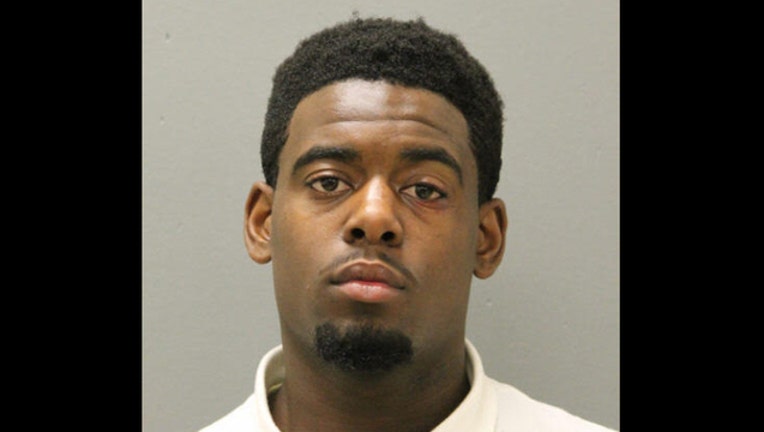 CHICAGO (STMW) - A former standout basketball player at a Southwest Side Chicago Public School was arrested Friday night after he allegedly threw to the ground a gun that then discharged as police were chasing him.
As a senior, Antoine Boyd played on the Bogan High School team that won the city title in February. Boyd, 19, was charged with reckless discharge of a firearm Friday, the Chicago Sun-Times is reporting.
Police approached Boyd late Friday in the 6300 block of South Honore Street because they suspected he might be underage and violating curfew, Cook County Assistant State's Attorney Robert Kline said Sunday during a bond hearing.
But Boyd took off running and ditched a gun that was in his waistband, Kline said. After hitting the ground, the gun discharged. No one was injured.
Cook County Judge James Brown set bail at $30,000 for Boyd, who lives a block from where he was arrested.
The incident comes less than two months after Boyd's former teammate, Deionte D. Harris, 18, was fatally shot in the Auburn Gresham neighborhood on the South Side. Harris was shot in the face and thigh on Sept. 20 in the 8400 block of South Hermitage.