Former Hinsdale Central teacher gets 6 years for sex assault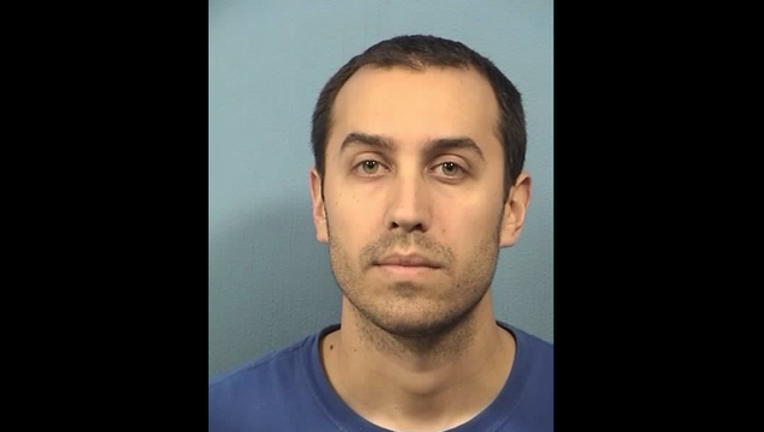 article
SUN-TIMES MEDIA WIRE - A former teacher at Hinsdale Central High School has been sentenced to six years in prison for having sexual contact with a student.
James Bryla, 31, pleaded guilty to one count of criminal sexual assault Friday before Judge Robert Miller, who handed down the six-year sentence, according to the DuPage County state's attorney's office.
In April 2011, Bryla convinced a 16-year-old female student to meet him at a park after school, prosecutors said. The sexual contact took place at the park and inside Bryla's vehicle.
The abuse came to light in 2015, when Bryla was under investigation for inappropriate texting with another student, prosecutors said.
The previous victim came forward, and Bryla was taken into custody on April 24, 2015. He was released on a $300,000 bond the same day.
"James Bryla took advantage of his position as a teacher and a mentor to sexually abuse a sixteen-year-old girl just to satisfy his own sick sexual desires," DuPage County State's Attorney Robert Berlin said in the statement.
"In doing so, he not only took advantage of the trust his victim had placed in him, he also took advantage of the trust placed in him by his victim's parents, the school and the community," Berlin said.
Bryla, of Yorkville, will begin serving his sentence immediately, prosecutors said. He will be required to serve 85 percent of his sentence before being eligible for parole, and will be required to register as a sex offender for life.