Former Lake Zurich Lacrosse Club president arrested for allegedly stealing $160,000 from club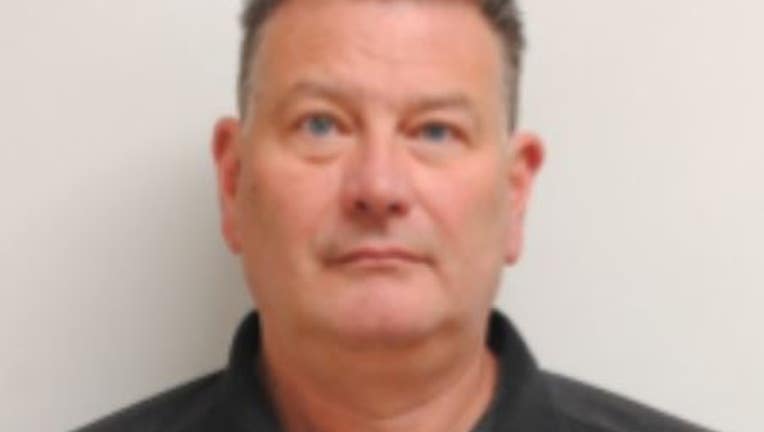 article
LAKE ZURICH, Ill. - A former president of the Lake Zurich Lacrosse Club is accused of stealing over $160,000 from the club over a two-year period.
James C. Sherer, 55, of Lake Zurich, faces two felony counts of theft, two felony counts of money laundering and continuing a financial crimes enterprise.
On January 29, executive board members of the Lake Zurich Lacrosse Club NFP alerted the Lake Zurich Police Department about a former president of their organization, Sherer, that may have embezzled more than $160,000 over a two-year period.
According to police, Sherer was the Lacrosse Club president from Aug. 1, 2020, to Nov. 7, 2022. During his time as president, Sherer allegedly withdrew funds from the club's bank account for personal use.
SUBSCRIBE TO FOX 32 ON YOUTUBE
Newly appointed board members identified the withdrawals and alerted police.
Following an investigation, an arrest warrant was obtained for Sherer. He was taken into custody Tuesday by Lake Zurich police officers following a traffic stop.
Sherer's bond was set at $200,000. He is currently being held at the Lake County Jail.