Former NFL cheerleader sentenced to probation for rape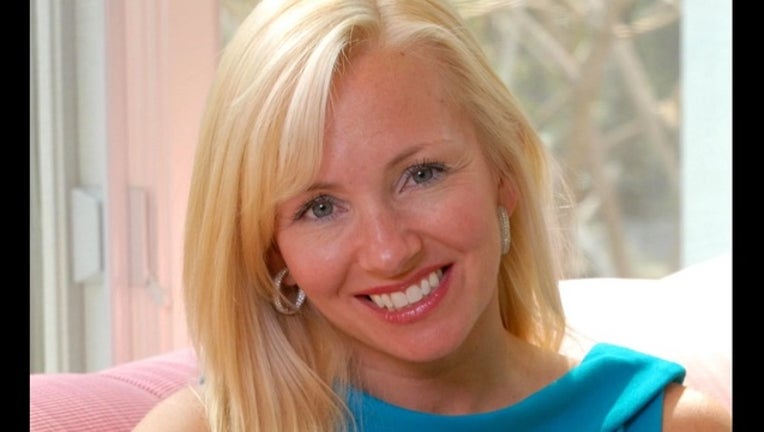 article
GEORGETOWN, Del. (AP) –  Former Baltimore Ravens cheerleader Molly Shattuck was sentenced Friday to two years of probation after pleading guilty to raping a 15-year-old boy at a vacation rental home in Delaware.
The 48-year-old collapsed to her knees in the courtroom after she was sentenced and wept as she apologized. Shattuck, who received a suspended 15-year prison sentence, must report every other weekend to a probation center in Delaware, register as a sex offender and continue therapy. The teen's parents said Shattuck stole their son's innocence and urged the judge to send her to prison to send a message to potential pedophiles.
"At the end of the day, there's nothing that we can do to take this pain away from him," the teen's father said.  The Associated Press is not naming the parents to avoid identifying the teen. The AP generally does not name victims of sexual assault.
Shattuck pleaded guilty in June to one felony count of fourth-degree rape. She entered the plea just days before her scheduled trial on two counts of the more serious charge of third-degree rape, four counts of unlawful sexual contact, and three counts of providing alcohol to minors.
The teen, a classmate of one of Shattuck's children at the McDonogh School in Owings Mills, Maryland, told police last September that Shattuck began an inappropriate relationship with him near Baltimore, and that it culminated with sexual activity at a vacation rental home in Bethany Beach over Labor Day weekend.
The indictment alleged that Shattuck provided alcohol to three boys under the legal drinking age on Aug. 30 and Aug. 31 of last year and that she had sexual contact with one boy on or about Aug. 31.
Shattuck was divorced in November from Mayo Shattuck, former CEO of Baltimore-based Constellation Energy Nuclear Group and current chairman of Chicago-based Exelon Corp. Exelon, which has electric and gas utilities in Maryland, Illinois, and Pennsylvania, now owns Constellation.
In 2005, Shattuck became the oldest NFL cheerleader in history up to that time, when the Ravens selected her for the squad on her first tryout. She cheered for two years and was a part-time coach for six more years.
Shattuck also has worked as a fitness consultant and advocate, publishing a book called "Vibrant Living" last year.
After her arrest, Shattuck resigned as a board member of the Baltimore School for the Arts, a public high school.
Shattuck apologized to the teen, who was not in court Friday, and his parents.
"I take full responsibility for what I did. I never, ever, ever intended, obviously, to hurt anybody," Shattuck said. "I will spend the rest of my life making this right."
Both Shattuck's attorney and the judge noted that she had been publicly humiliated.
"The press has reveled in her fall from prominence in the Baltimore area," attorney Eugene Maurer said. "At her core ... she is a caring, empathetic, good and decent person."
Prosecutor John Donahue and the teen's father said Shattuck groomed the teen over several months.
"This was not a momentary lapse in judgment. She groomed him, seduced him, supplied him with alcohol, then took advantage of him, all for her own gratification," Donahue said.