Former state Sen. Terry Link testifies about his cooperation with FBI — which he once denied
CHICAGO - Former state Sen. Terry Link took the witness stand in federal court Wednesday to discuss his cooperation with the FBI — which he originally denied when it was first revealed in October 2019.
Link explained to a jury how he'd under-reported his taxes for three or four years. He said he'd withdrawn money from his campaign account and used some of it to gamble, but he also said he used the money to help "a friend who was in dire need."
The veteran lawmaker, who hoped to catch a sentencing break for his tax crimes, also said he'd made recordings for the FBI from 2018 to 2019. The only recordings made by Link that have been made public are from 2019.
Link gave his testimony in the trial of businessman James T. Weiss, who is accused of bribing Link and former state Rep. Luis Arroyo. Arroyo has pleaded guilty to the scheme and is serving a nearly five-year prison sentence.
A source confirmed Link's involvement in the case for the Chicago Sun-Times when Arroyo was first charged in October 2019.
SUBSCRIBE TO FOX 32 CHICAGO ON YOUTUBE
Weiss' defense attorneys insist that the money Weiss paid to Arroyo represented legitimate consulting fees, and they say he was unaware of a bribery scheme hatched between Arroyo and Link.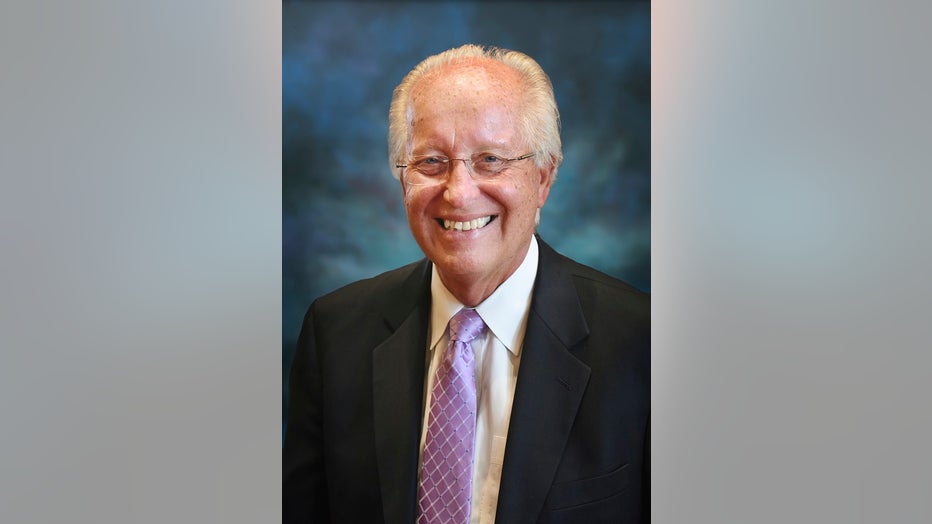 Weiss hoped in 2018 and 2019 to advance legislation dealing with unregulated gambling devices known as sweepstakes machines. Link and other members of the Illinois General Assembly testified Wednesday that Arroyo had begun to bug them constantly about the issue.
State Rep. Robert "Bob" Rita and former state Sen. Antonio "Tony" Munoz also testified Wednesday.
Link said Arroyo approached him once on the Senate floor, but Link had already had it with him. Link said he "used some unfriendly language" that he didn't want to repeat in court.
U.S. District Judge Steven Seeger told him, "You can use the unfriendly language."
"Well," Link said, "I said, 'Get the f— out of here.' And I apologize for saying that."
Link's testimony is set to continue Wednesday afternoon and may not conclude before the trial breaks for the day.