Former Woodstock middle school principal accused of theft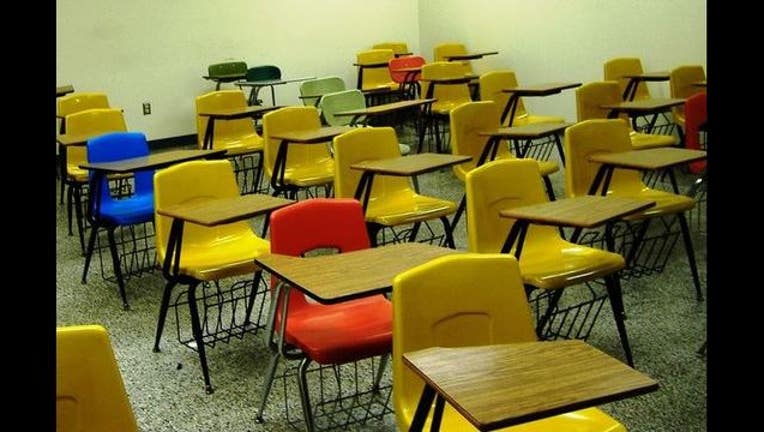 article
WOODSTOCK, Ill. (AP) — The former principal of a northern Illinois middle school has been charged with forgery and theft.
Authorities say Jerome Wakitsch of Woodstock unlawfully withdrew thousands of dollars from various non-district bank accounts associated with the Parent Teacher Organization and the Fox Valley Junior High School Conference.
Authorities say Wakitsch, who was an authorized user for both accounts, forged the signature of another authorized user on checks for the PTO account.
Police said the stolen funds were allegedly used for personal gain.
Authorities say Wakitsch, who resigned from his post at Northwood Middle School last month, turned himself in after detectives on Tuesday obtained an arrest warrant.
Wakitsch is free on $20,000 bond. His next date in McHenry County Circuit Court is set for Sept. 15. It wasn't immediately known if the 41-year-old Wakitsch has legal representation.