Fort Bragg soldier's suicide bomber costume prompts emergency response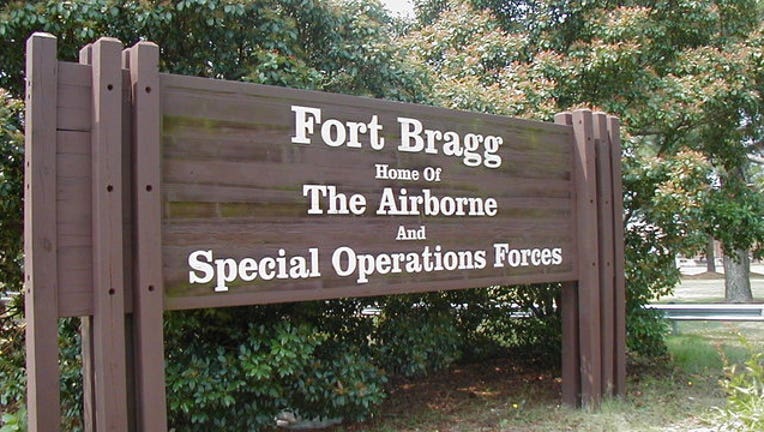 (FoxNews.com) - Fort Bragg in North Carolina was put on high alert on Friday night as a soldier dressed as a suicide bomber for Halloween.
Fort Bragg officials said the costume came with a simulated explosive vest, according to WGHP.
"The incident resulted in an emergency response, Explosive Ordnance Disposal clearing the entire scene and an extended closure of a gate," a Fort Bragg statement said.
The Fayetteville Observer reported that ordinance disposal team forced the gate to be closed for an extended period of time.
Read more on FoxNews.com.