Fourth person saved in Lake County from opioid overdose in 2017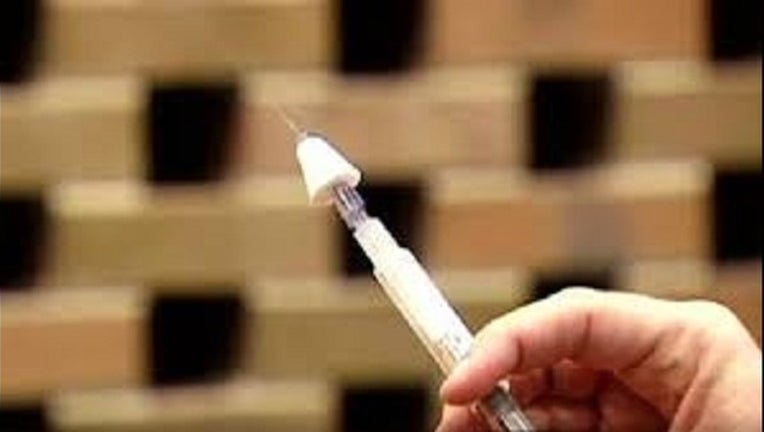 article
(SUN TIMES MEDIA WIRE) - A woman was saved from an opioid overdose on Saturday when deputies administered three doses of Naloxone in north suburban Beach Park.
About 4:30 p.m., deputies were called to the 38500 block of North Sheridan Road for a 34-year-old woman who was not breathing, according to a statement from the Lake County sheriff's office.
When deputies arrived, the woman's family had already administered three doses of Naloxone, police said. Deputies attempted give her another dose but were unsuccessful and then began CPR until paramedics arrived.
The woman started to breathe on her own and was taken to a nearby hospital where she was expected to recover, police said.
Naloxone is a nasal mist that should awaken a person who is overdosing on an opioid drug.
So far in 2017, Lake County sheriff's deputies have saved four people from opioid overdoes. Last year, 84 people were saved with Naloxone, according to the Lake County Opioid Initiative.
On Thursday, the Lake County sheriff's department arrested four alleged heroin dealers in an undercover investigation along with the DEA, FBI, ATF and Homeland Security.