Fourth suspect involved in fatal shooting of retired Chicago firefighter arrested in Pennsylvania
CHICAGO - The fourth and final suspect has been arrested in the murder of retired firefighter Dwain Williams, who was killed in a Far South Side botched carjacking in early December.
Chicago Police Supt. David Brown announced Friday the suspect was arrested by the FBI in Pennsylvania on a separate warrant.
He was identified as Jaylen Saulsberry by the City of New Castle Police Department. The 19-year-old was being held at the Lawrence County Jail, according to a social media post from New Castle police.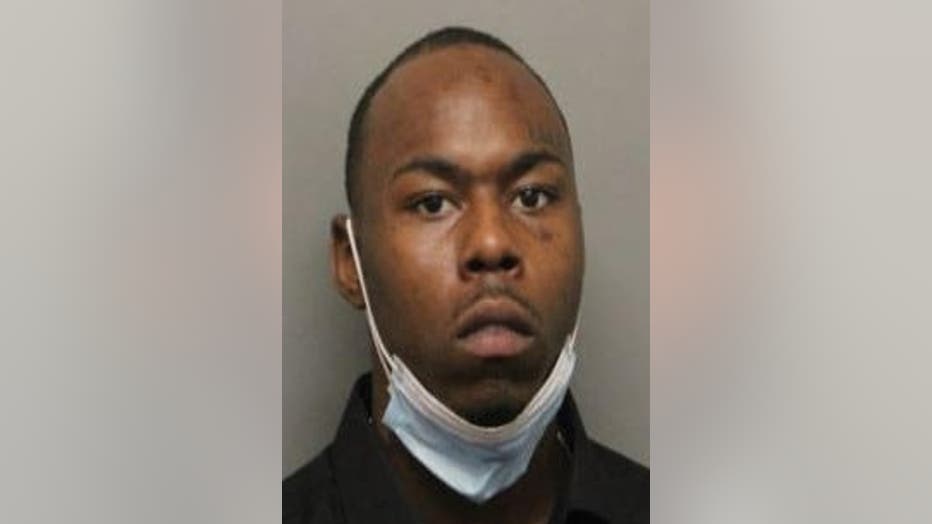 Jaylen Saulsberry (New Castle Police Department)
"Great work by CPD detectives and federal law enforcement," Brown said on Twitter.
RELATED: Boy, 15, charged in murder of retired Chicago firefighter in carjacking
He was held on a $2 million murder warrant, Brown said. Officials were seeking his extradition to Chicago.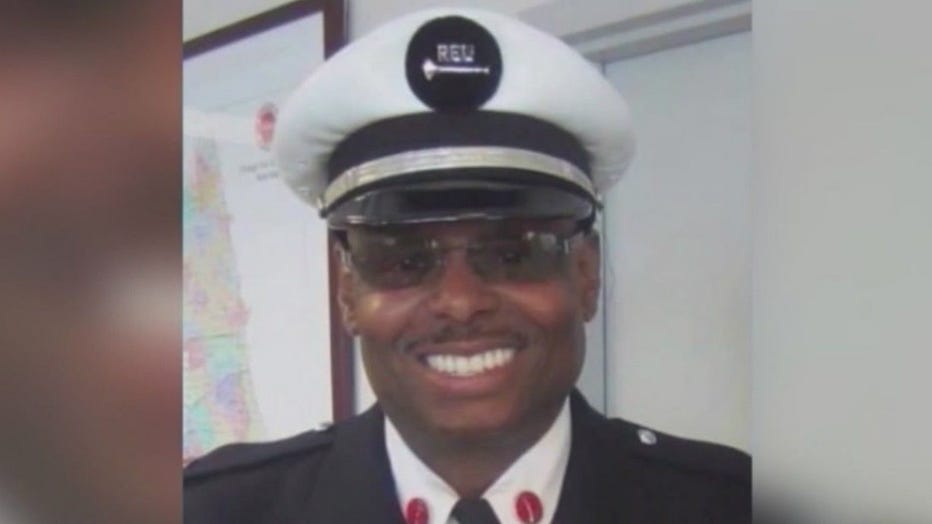 Two teenagers and a 20-year-old man were already charged in the deadly Dec. 3 shooting outside the Let's Get Poppin' popcorn store at 11758 S. Western Ave. in Morgan Park.
Prosecutors have said the last suspect sought by police was the second gunman.
The defendants were part of a "carjacking crew" believed to be responsible for other crimes in the area, police have said.
Williams, a 65-year-old concealed-carry holder, was shot in the abdomen after he exchanged gunfire with his alleged attackers.
Williams retired from the fire department two years ago, officials said. He was about to return to work as a civilian employee at the Office of Emergency Management and Communications.