Foxx fined over campaign finance violations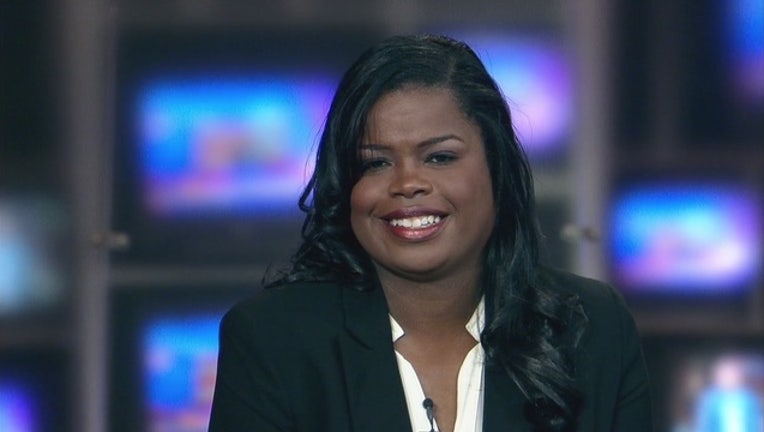 article
CHICAGO (AP) — The Illinois Board of Elections has fined Cook County state's attorney challenger Kim Foxx $20,000 for failing to report a campaign poll paid for by County Board President Toni Preckwinkle.
The fine also covers the failure of Foxx's campaign to meet deadlines to file campaign disclosure forms. Election officials say Foxx's campaign filled a quarterly campaign report 73 days late last year, and for reporting 10 individual contributions of $1,000 or more a day late.
Foxx spokesman Robert Foley said the campaign intends to appeal the fine.
Incumbent State's Attorney Anita Alvarez's campaign filed the complaint against Foxx for not reporting the poll.
Alvarez has faced criticism for allowing months to pass before charging Chicago Police Officer Jason Van Dyke with murder for shooting to death 17-year-old Laquan McDonald.