Funeral directors trying to discourage funeral selfies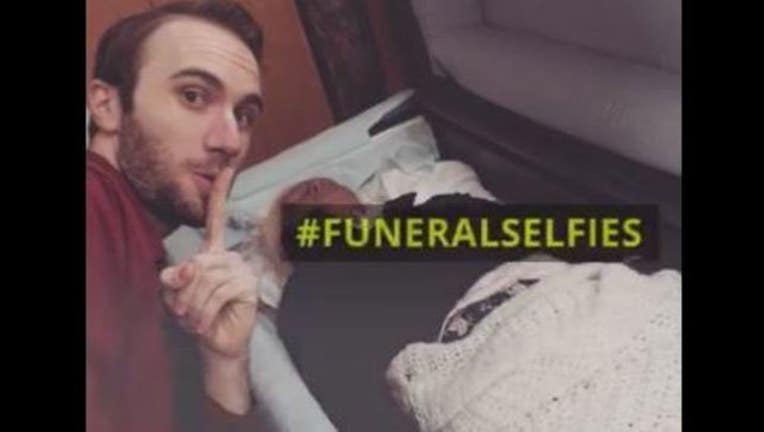 article
QUEBEC, Canada (FOX 32 News) - Funeral directors in Canada are trying to figure out how to get people to realize that it's not acceptable to take a selfie with the deceased.

"In many funeral parlours we have very clear rules around limiting selfies. Or we tell the public that the families don't want selfies," Denis Desrochers told Radio-Canada.

But people hide their cameras and pop them out next to the coffin.

Some people believe that taking a picture with the deceased is a good way to process grief. Others believe it is unseemly.

Funeral directors said they do not want to become "selfie police," they just want people to show respect.