Gang of vehicle burglars may be working in Northbrook area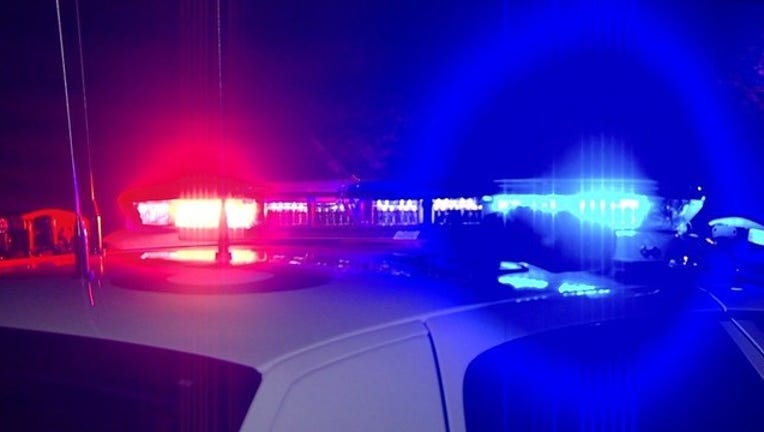 article
North suburban police are warning people about a group of auto burglars who have been very active in the Midwest over the past several years, and may be in the area.
Known as the "Felony Lane Gang," they break through car windows to steal purses and wallets. They then look for checks and IDs, which they use to access the bank accounts of victims, according to a statement from the Northbrook police.
They primarily target cars in the parking lots of schools, day care centers, golf courses, parks and exercise facilities.
The gang has been active in Michigan, Indiana, Wisconsin and Illinois, and police suspect they are now targeting suburbs, specifically Northbrook.
Police advise people to either take valuables with them when they leave their car, or lock them in the trunk, even if they only leave for a few minutes.
Anyone who observes any suspicious behavior is asked to call 911 immediately.