Garcia robs Davis in 9th, White Sox hold off Orioles 3-2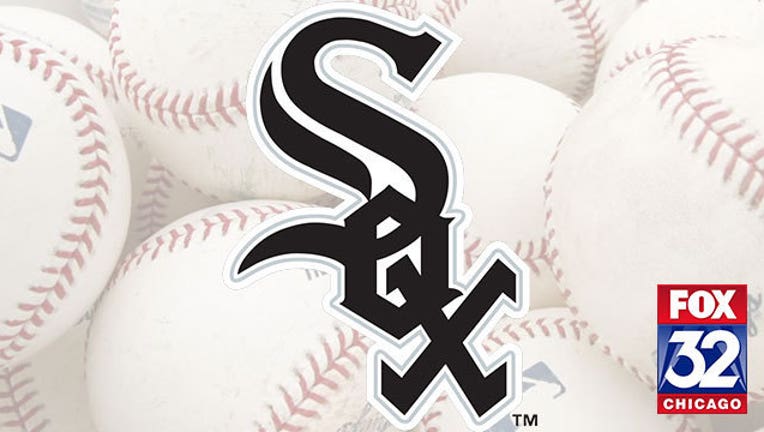 article
Avisail Garcia robbed Chris Davis of a tying home run with a leaping catch in the ninth inning, and the Chicago White Sox held off the Baltimore Orioles 3-2 on Saturday.
J.B. Shuck put Chicago in front with a pinch-hit double in the eighth. Gordon Beckham scored the go-ahead run after he walked and advanced on a sacrifice bunt against Bud Norris (2-8), who was just demoted to the bullpen. Shuck doubled to right field off Darren O'Day.
David Robertson earned his 18th save in 22 opportunities - with a huge assist from Garcia. The right fielder jumped and reached behind him over the wall to take a home run away from Davis with one out in the ninth.
Manny Machado hit a two-run homer for the Orioles to tie it at 2 in the eighth. Machado connected against Zach Putnam (2-3), who replaced Jeff Samardzija after he walked the previous batter.
Copyright 2015 The Associated Press. All rights reserved. This material may not be published, broadcast, rewritten or redistributed.