GE to cut 12,000 jobs worldwide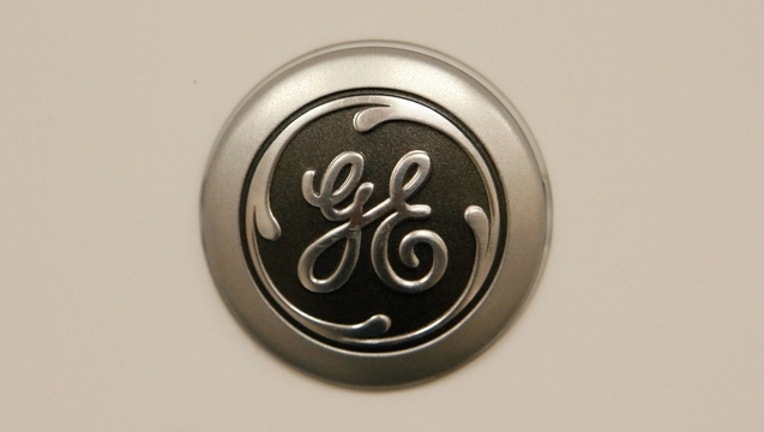 article
FOXBusiness - General Electric (GE) announced Thursday it will cut 12,000 jobs in its power business.
The company said the headcount cuts, which will affect both professional and production employees mostly outside the United States, will position GE Power to reach its announced target of $1 billion in structural cost reductions in 2018. The move aligns with GE's effort to reduce overall structural costs by $3.5 billion in 2017 and 2018.
"This decision was painful but necessary for GE Power to respond to the disruption in the power market, which is driving significantly lower volumes in products and services," said Russell Stokes, president and CEO of GE Power. "Power will remain a work in progress in 2018. We expect market challenges to continue, but this plan will position us for 2019 and beyond."
The changes were driven by challenges in the power marketplace worldwide, including gas and coal, which have softened, the company said. It added that volumes are significantly lower in products and services due to overcapacity, lower utilization, fewer outages, the rising amount of steam plant retirements and the overall growth in renewables.
"GE Power is right-sizing the business for these realities and is focused on improving operational excellence and reducing its footprint and structure, which will help drive significant improvements in cash flows and margins," the company said in a statement.