General Mills sends boxes of Count Chocula to brewery for next batch of chocolate beer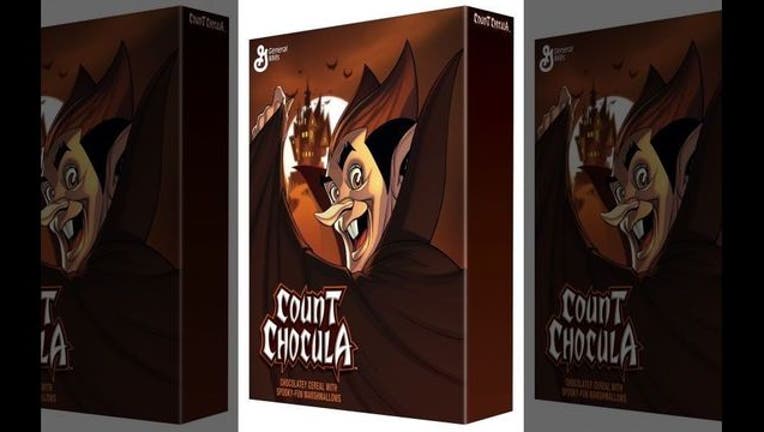 (FOX News) - A popular beer made with Count Chocula cereal will be available later this month thanks to a helping hand from General Mills.
Last year, Black Bottle Brewery in Colorado angered Fort Collins locals by clearing grocery store shelves of the limited-edition cereal in order to brew a seasonal beer Cerealiously Count Chocula.
But this year, the cereal giant sent plenty of boxes to the brewery ahead of brewing season to ensure no one missed out on enjoying a chocolate-marshmallow breakfast.
"(General Mills) sent all the Count Chocula cereal for this last batch," Black Bottle owner Sean Nook confirmed to the Coloradoan. "We are really lucky to have gotten it over a month ago."