General Mills to remove artificial flavors, color from cereals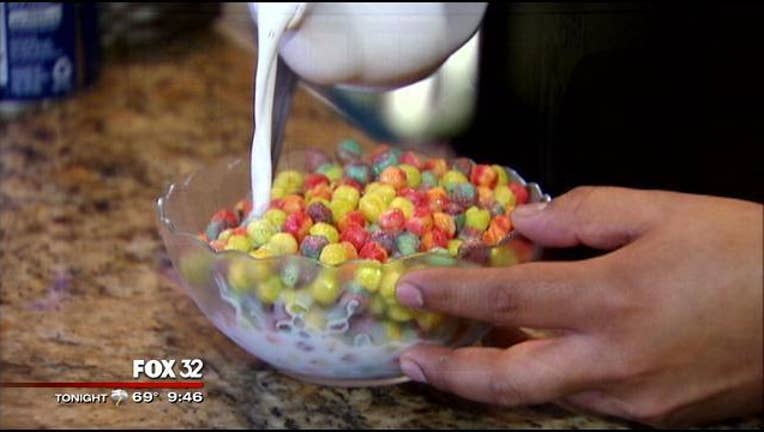 article
(FOX News) - General Mills is dropping artificial colors and flavors from its cereals, the latest company to respond to a growing desire for food made with ingredients people see as natural.
The company said Monday that Trix and Reese's Puffs will be among the first cereals to undergo the changes. The company is the first major cereal company to replace those artificial ingredients with fruits, vegetables and spices.
"We wanted to make sure they were still fun vibrant colors that we are providing and the fruity flavor that kids expect," Kate Gallager, General Mills cereal developer, told ABC News' Good Morning America.
The Minneapolis company says cereals like Lucky Charms that have marshmallows may take longer to reformulate. It says 90 percent of its cereals will have no artificial ingredients by the end of 2016. Already, 60 percent of General Mills cereals don't use artificial colors and flavors, the company said, including Cheerios and several Chex products.