Ghost hunters make frightening discovery in abandoned hospital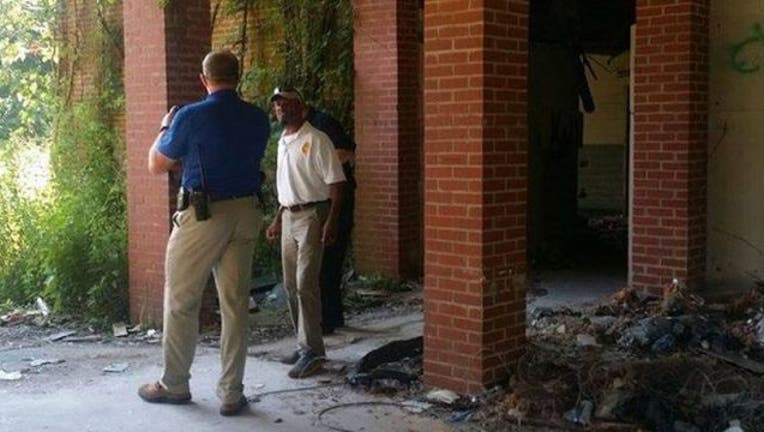 article
(FOX News) - A group of Mississippi ghost hunters made a scary discovery Sunday, when they were snooping around near a shuttered hospital and came upon the remains of a woman who had been abducted from her home, police said.
The body of Wilson was found in a wooded area near Kuhn Memorial Hospital, which has been a favorite haunt of ghost hunters because of the dark maze of rooms and its reputation as a hotbed of paranormal activity. The unidentified ghost hunters called police after finding a body that was determined by the state Crime Lab in Jackson to be that 69-year-old Sharen Wilson, who disappeared the day before.
"They stumbled upon the body, and they took off and reported it to the Warren County sheriff's office," Vicksburg Police Chief Walter Armstrong said.
Police said they have two Vicksburg men in custody who were stopped Sunday morning in Leland for reckless driving in Wilson's SUV, a 2012 Nissan Murano.
Akeem McCloud, 20, who was driving the vehicle, was being held Monday in Leland. His uncle, Raphael McCloud, 33, was the passenger in the SUV and was being held Monday in Vicksburg. The men were not immediately charged, but an investigation continued.