Girl, 16, escapes during attempted armed kidnapping; three suspects at large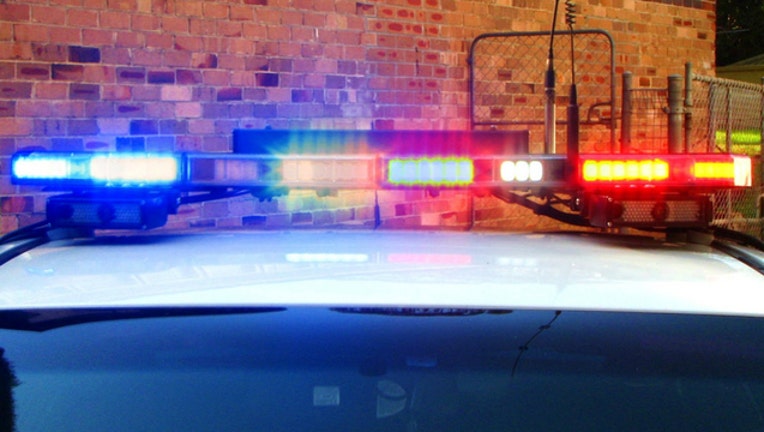 article
CHICAGO (SUN TIMES MEDIA WIRE) - Police are searching for three men who attempted to kidnap a 16-year-old girl who managed to escape Wednesday afternoon in the Morgan Park neighborhood on the South Side.
At 5:30 p.m., she was walking a friend to a bus stop at 111th Street and Throop Street after attending drum majorette practice, according to an alert from Chicago police. She dropped the friend off at the stop and continued walking home until she was allegedly kidnapped by three black men in their 20s.
First, a man snatched her from behind as another grabbed her legs and tossed her into a ran Dodge sedan, police said. A third man was waiting in the backseat with a black handgun.
The second man drove off for a short distance until the girl escaped the car and ran away, police said. She called her mom and the two reported the attempted kidnapping to police.
The first man who grabbed her had a dark complexion, light brown eyes, a left arm sleeve tattoo and wore blue jeans and an orange shirt, police said. The man who drove the car had a light complexion, curly hair and wore white pants and a red shirt.
The third suspect had a medium brown complexion, a deep voice and wore black ripped jeans, a blue shirt and a cast on his knee.
Anyone with knowledge about the attempted kidnapped was asked to call Area South detectives at 312-747-8271.