Girl allegedly told to 'move on' by school counselor after reporting rape: report says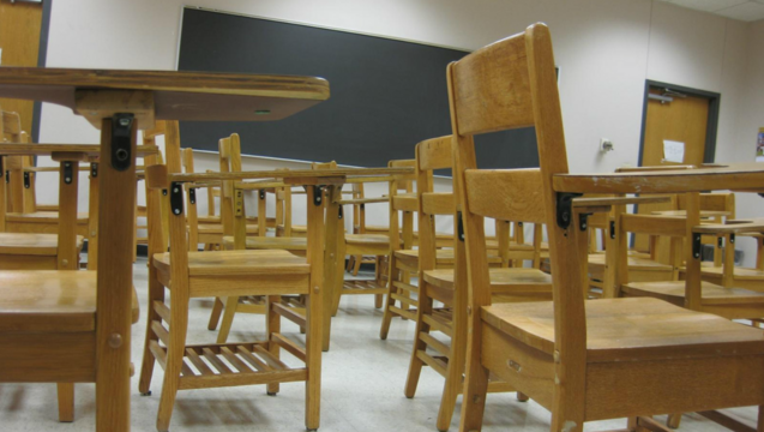 article
FOX NEWS - An explosive lawsuit filed in Brooklyn on Friday alleged that a 13-year-old girl who informed school officials that she was raped by a classmate was told by a counselor days later, "if it happened, it happened—move on with your life," The Daily News reported, citing the suit.
The victim-- who attended East New York's Spring Creek Community School and in eighth grade at the time-- was reportedly raped two blocks from the school while she waited for a bus.
The suit reportedly said that her peers distributed video of the attack and made fun of her.
Carrie Goldberg, the attorney for the girl, said her client was victimized by the school for reporting the attack and has filed a lawsuit seeking an unspecified amount in damages, the paper reported.
A representative from the city's law department told the paper that it is reviewing the suit.
The report said that the rapist filmed the attack and the footage went viral at the school and school officials contacted police, but the girl did not press charges due-- in part-- to intimidation.