Girl gang raped on Facebook Live relocated to 'safe space'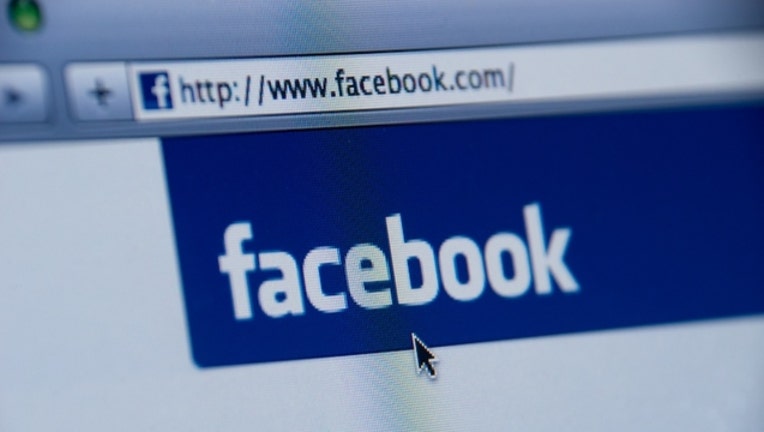 article
CHICAGO (Sun-Times Media Wire) - A teenage girl whose gang rape was streamed to Facebook Live earlier this week is now in a "safe space" after authorities offered relocation services to her and her family, the Chicago Sun-Times is reporting.
After the video of the attack was published, the 15-year-old's mother said the girl was receiving threats and the family was being harassed.
Chicago Police spokesman Anthony Guglielmi said in an email Friday evening that, through the Cook County State's Attorney's Office, relocation services have been offered to the girl and her family. The girl, he said, "is in a 'safe place.'"
The girl has received additional threats and taunting on social media since she was reunited with her family Tuesday, Guglielmi said.
The girl's mother told the Associated Press that since the attack, people have threatened on Facebook that "they are going to get her" daughter and that neighborhood children have been laughing about the incident and ringing the family's doorbell looking for the girl. She said she's shocked by the callousness people have shown since the attack, which was viewed live by about 40 people on Facebook Live — none of whom reported it to the police.
Guglielmi said police have also "directed special attention" to the family's home.
The Cook County State's Attorney's Office did not respond to questions about the relocation services Friday evening.
Chicago Police Supt. Eddie Johnson was leaving a West Side police station Monday when the girl's mother stopped him and showed him images of her daughter being attacked by five or six people, according to Guglielmi.
Johnson immediately walked with the woman into the 10th District police station in the Lawndale neighborhood and called his chief of detectives to gather a team of investigators to respond immediately, Guglielmi said. The department contacted Facebook to take down the video, which it did.
The girl was located about 7:45 a.m. Tuesday at 16th and Independence by 10th District officers, police said. She was taken to Comer Children's Hospital, where her condition stabilized, and she was reunited with her family. She and her mother are working with detectives, Guglielmi said.
The girl disappeared Sunday from the Lawndale neighborhood and initially was reported to police as a missing person. No arrests have been made in the case as of Friday.