Glenbard East student charged with Snapchat threat to 'shoot up the school'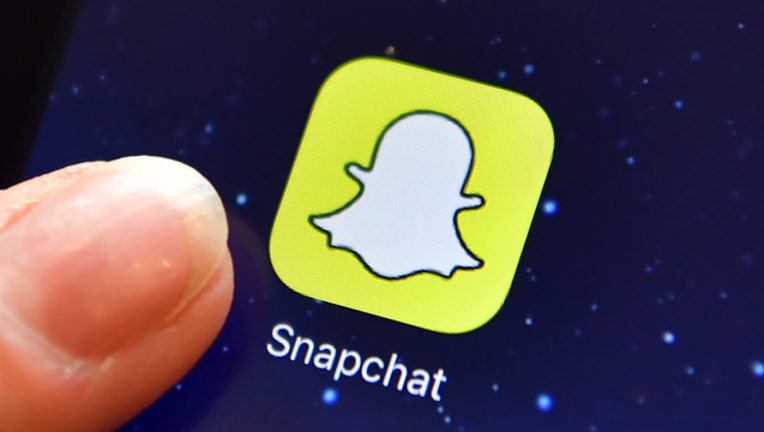 article
LOMBARD (Sun-Times Media Wire) - A Glenbard East High School student was charged Tuesday with threatening to shoot up his high school in west suburban Lombard on social media.
The boy, whose identity was not released because he is a minor, faces felony counts of falsely reporting a threat to a school, according to a statement from the DuPage County state's attorney's office.
Prosecutors said the student posted a Snapchat video of himself holding a gun while saying, "1, 2, 3, all the kids will leave. They're not so cool because I'll shoot up the school."
The video was reported to Lombard police Nov. 12 and the student was taken into custody, the state's attorney's office said. Judge Robert Anderson ordered the boy released to his parents during a hearing Wednesday. His next court date was scheduled for Nov. 21.
"As I have said many times in the past, students have got to learn that any threatening message directed at a school is not a joke," DuPage County State's Attorney Robert Berlin said in an emailed statement. "Any threat made against a school, whether made in jest or not, will be taken seriously and thoroughly investigated."
A month earlier, another Glenbard East student was charged with a school shooting threat, this time on Instagram.
The 18-year-old man was accused of uploading a photo of another male holding assault-style rifle with the caption, "He's shooting up the school Monday 3rd period after the bell."
"School safety continues to be a top priority of my administration," Lombard police chief Roy Newton said on Tuesday. "Teachers can't teach and students can't learn if while in school they are fearful for their safety."