Gliniewicz case delayed pending appellate court decision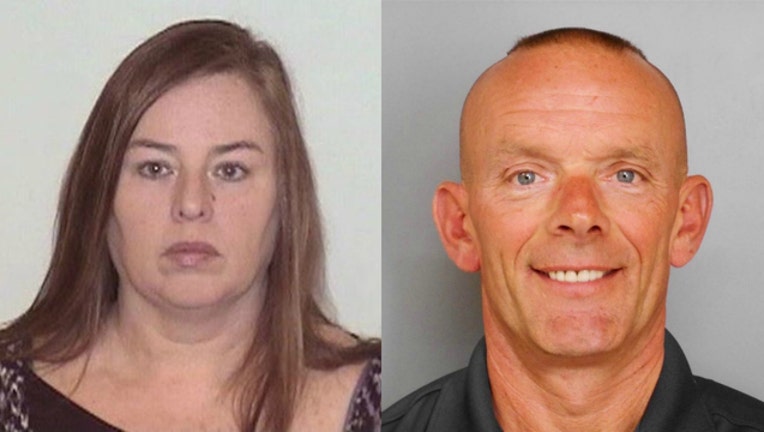 article
WAUKEGAN, Ill. (AP) - Attorneys say they're waiting for an Illinois appellate court ruling in the case against the wife of a former Fox Lake police lieutenant who killed himself and made it look like it was duty related.
The ruling could decide whether prosecutors can use as evidence text and email messages that Melodie Gliniewicz (GLIHN'-uh-wihts) shared with her late husband Charles Gliniewicz.
The (Arlington Heights) Daily Herald reports that a new court date hasn't been set in the case. Lake County prosecutors said during a brief status hearing Monday that appellate court prosecutors are expected to file their arguments this week.
Melodie Gliniewicz was indicted after her husband committed suicide in September 2015. She has pleaded not guilty to charges including siphoning money from the village's youth policing program.
___
Information from: Daily Herald, http://www.dailyherald.com