GoFundMe couple allegedly spent homeless man's money on shoe collection, pricey vacations: report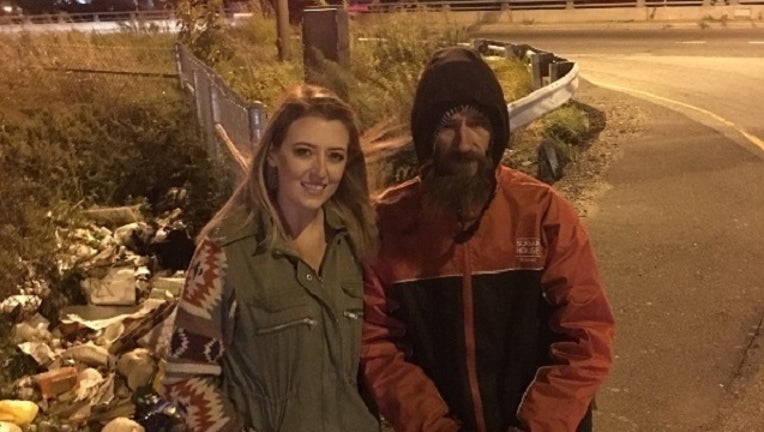 article
FOX NEWS - The lawyer for a homeless man in Philadelphia whose selflessness led to donations of over $400,000 through an online fundraising page reportedly said the couple who set up the fund spent the money on amassing a shoe collection and pricey vacations.
Johnny Bobbitt's attorney, Jacqueline Promislo, told The New York Post that the couple started to spend the money right after depositing it into their bank account.
"They went on shopping sprees," she told the paper. "[Bobbitt] tells me they had a Louis Vuitton bag and Chanel sunglasses, a new iPhone 10."
She said that a forensic accountant will sift through the account and verify the allegations. "But now that they say there is no money, where did it go?"
Kate McClure and Mark D'Amico are the couple accused in a lawsuit brought by Bobbitt of mismanaging donations raised for him through GoFundMe. The couple deny the claims in the suit, saying they're wary of giving Bobbitt large sums because they fear he will buy drugs.
GoFundMe spokesman Bobby Whithorne said the company is working with law enforcement to ensure that Johnny Bobbitt gets all the money raised for him after he used his last $20 to help a woman get gas.
McClure and D'Amico's attorney did not respond to the paper for comment.
McClure set the page up to give back to Bobbitt, a Marine veteran who helped her when she ran out of gas on an Interstate 95 exit ramp late one night. It raised more than $400,000 from more than 14,000 people.