GoFundMe created to help support Jason Van Dyke's wife, young daughters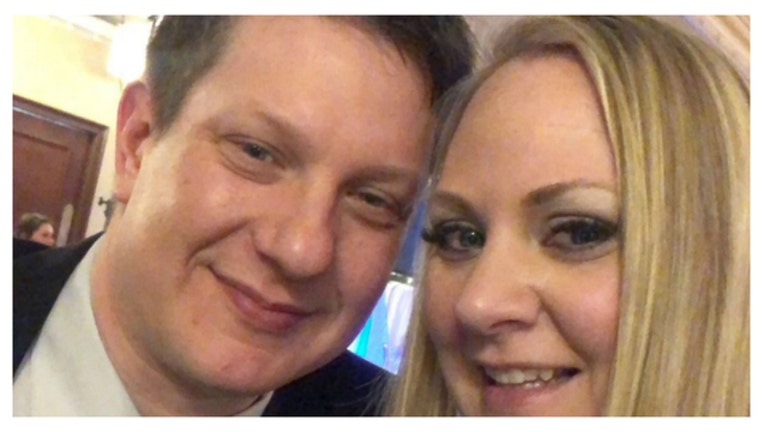 article
CHICAGO (Fox 32 News) - A GoFundMe page has popped up online to "help support the Van Dyke girls."
This follows the guilty verdict Chicago Police Officer Jason Van Dyke received for the fatal shooting of Laquan McDonald.
The GoFundMe page states the following: "The recent verdict in Chicago Police Officer Jason Van Dyke's criminal trial had a devastating impact on our community and law enforcement around the world. But this verdict has impacted Jason's wife and two daughters more than words can describe. Amongst the multitude of struggles she has already faced in the past four years, Jason's wife Tiffany Van Dyke is now left to raise their two children on her own."
The GoFundMe page was created by Tammy Wendt, who is an attorney for Jason Van Dyke.
"The money raised here will go toward the support of Jason's wife and children to help pay for their daily living needs. i.e., food, shelter, clothing, school, transportation, etc. The money will be paid directly to them from this fund.)," the GoFundMe page states.
The goal of the page is to raise $100,000. So far, the page has raised $6k in the first six days.